Artwork Mailart Ed Hanssen
A selection of mailartworks sent to other mailartists.
Click
HERE
to view the mailart I received from other mailartists.
For Stefan Balug, The women - symbol of life, Romania, 2023
For "Homage to Yayoi Kusama" a project by Michal Bycko, Slovakia, 2023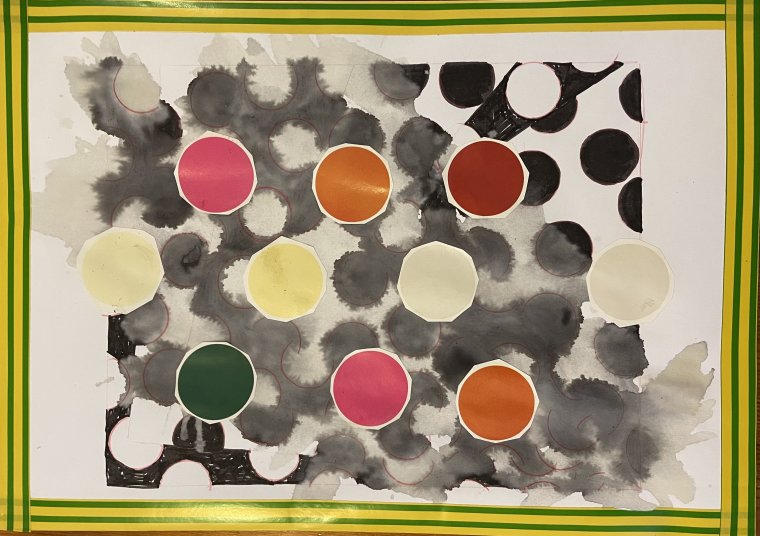 For "Homage to Pablo Picasso" a project by Lutz Anders, Germany, 2023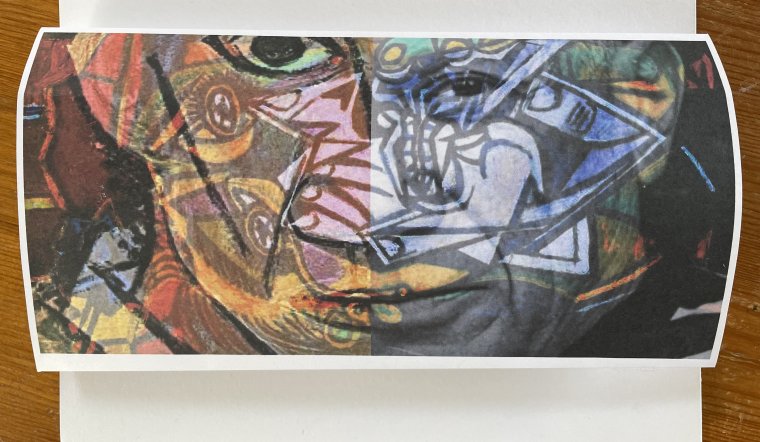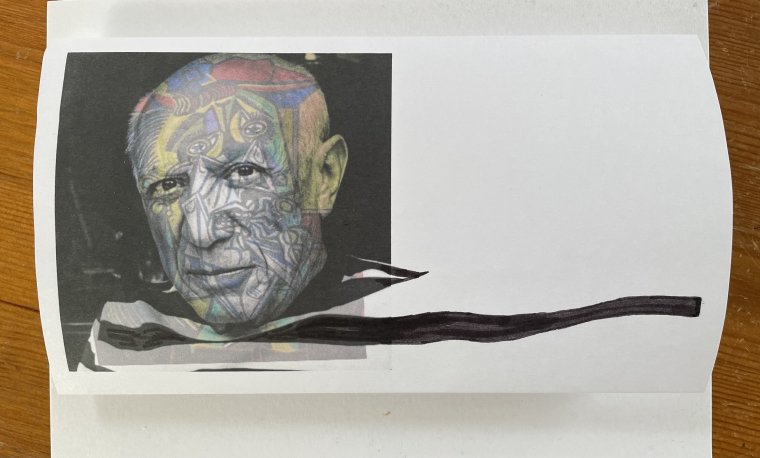 For "Dada mailart 3", a project by Gik Juri, Russia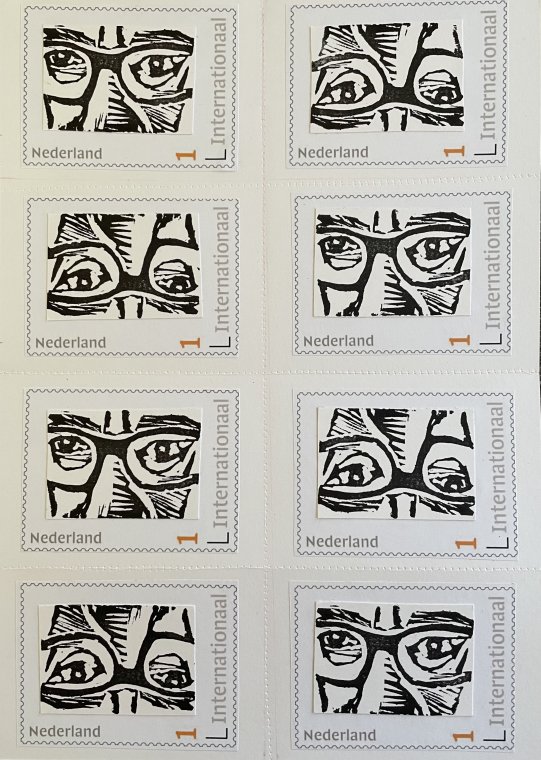 For "No Plastic," a project by Carmen Heemels, the Netherlands, 2023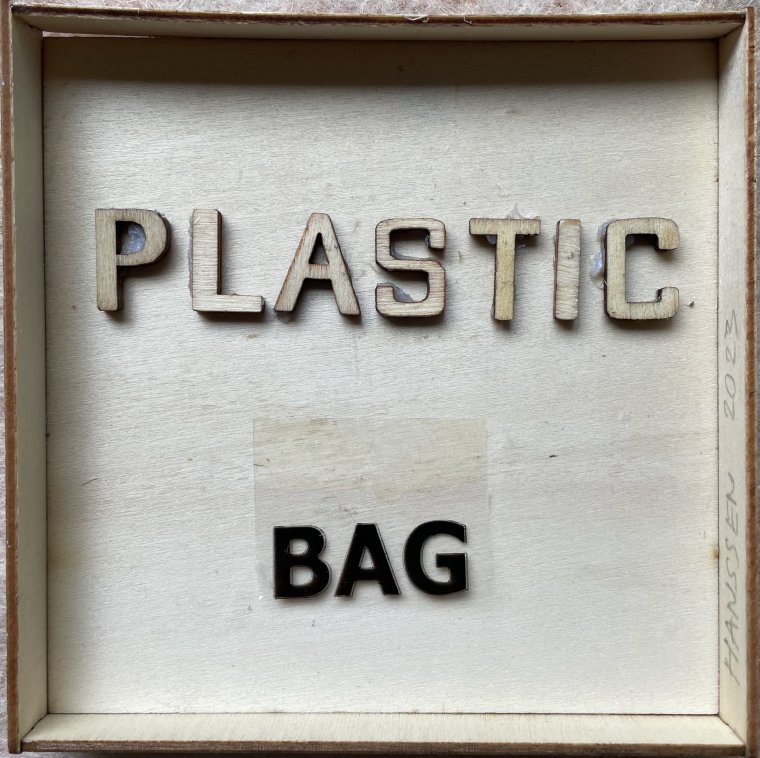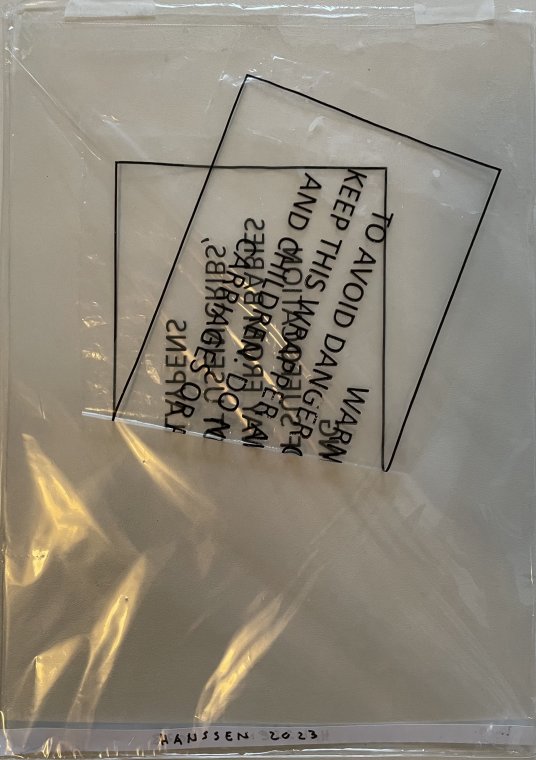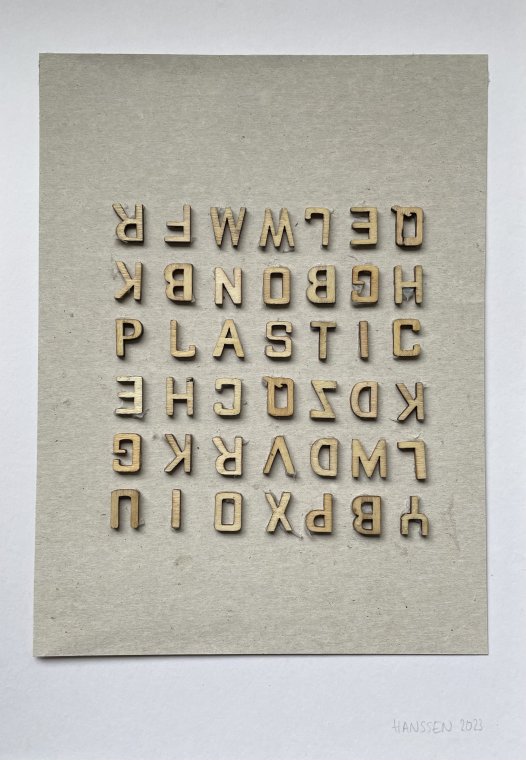 For "Gustave Doré, México, 2022 (with thanks to Diana Magallon).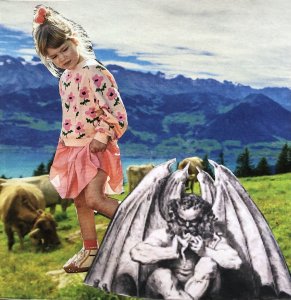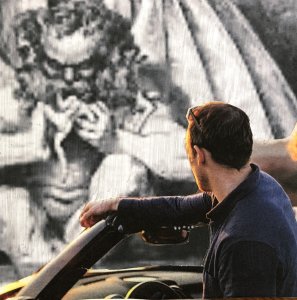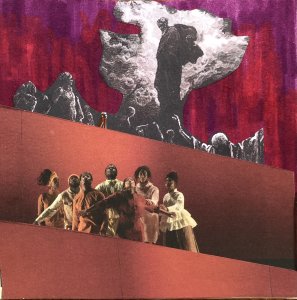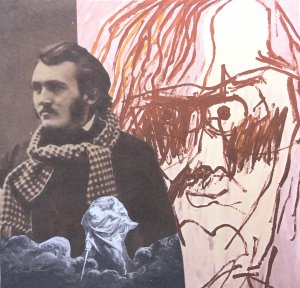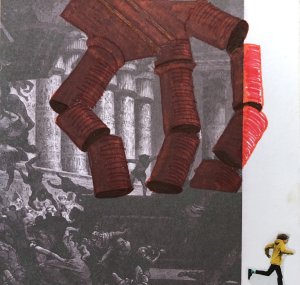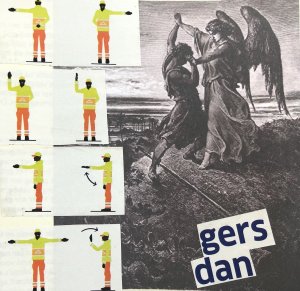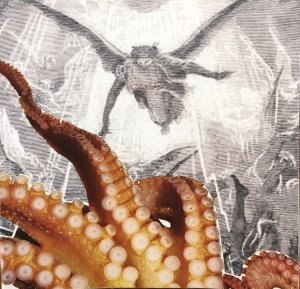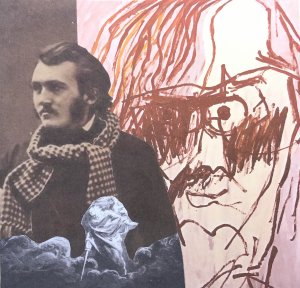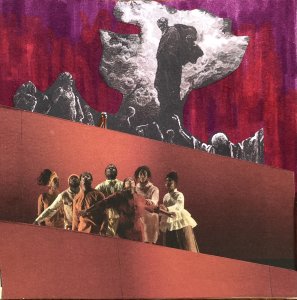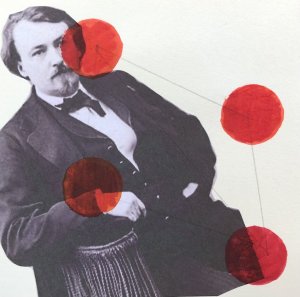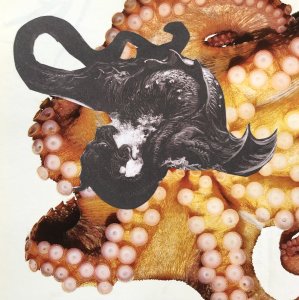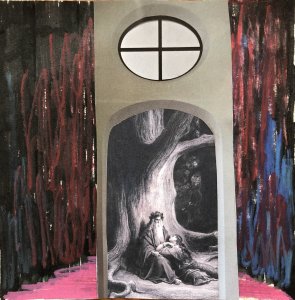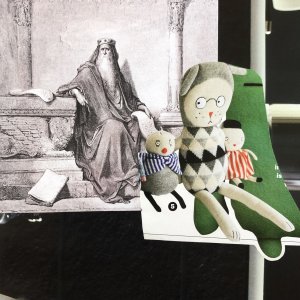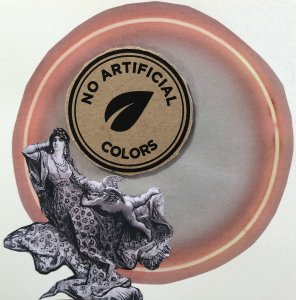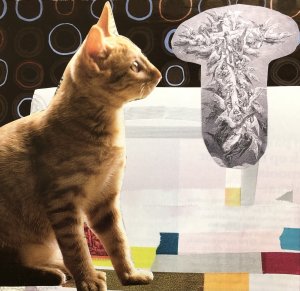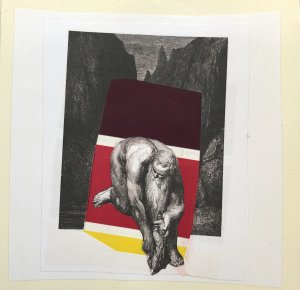 Watch the video about the Gustave Doré mailartproject
HERE
For "III CONVOCATORIA INTERNACIONAL DE ARTE POSTAL" CENTRO CULTURAL VILLA DE MÓSTOLES, MADRID, ESPANA: From the heart, 2022.
Watch the video on
Periferiaimagianaria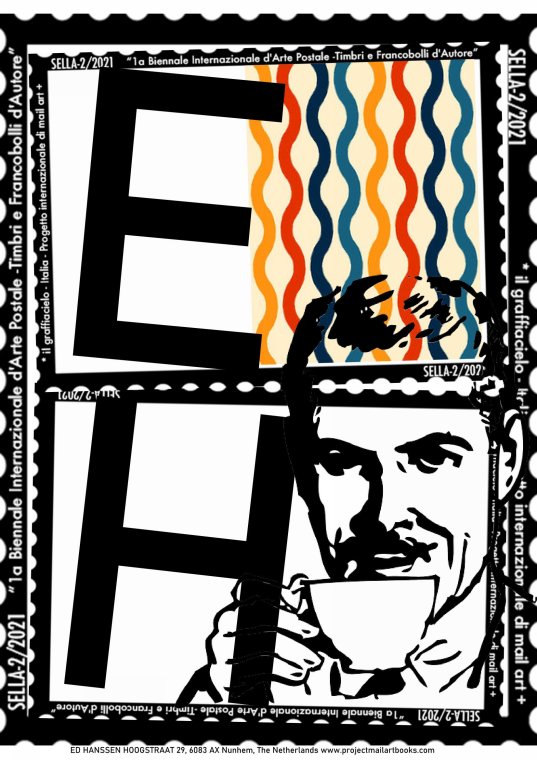 FREE AS A BIRD, THE HAGUE, NETHERLANDS, 2021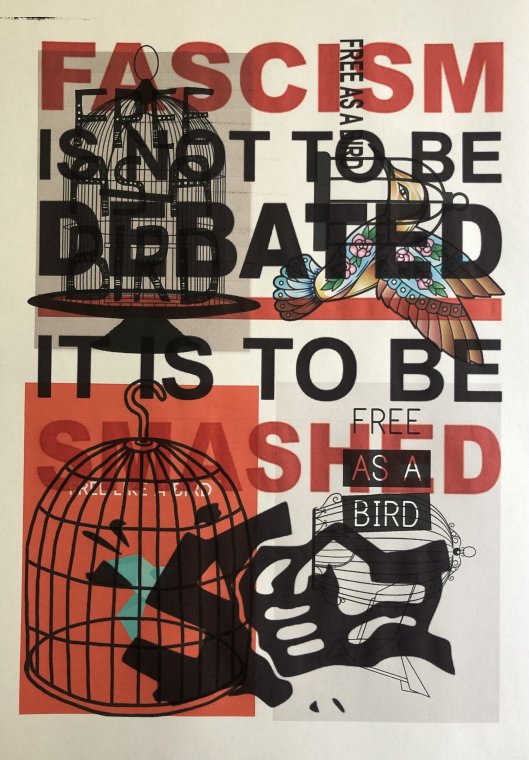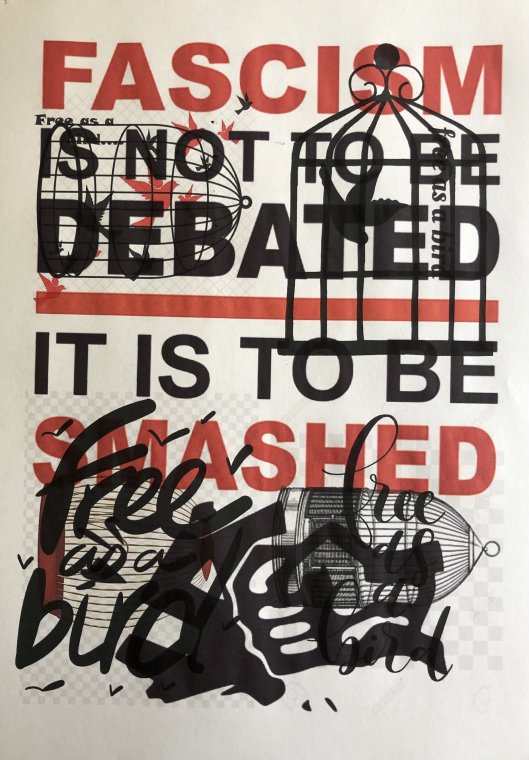 INTRODUCING MAILART TO NAXOS, GREECE, 2021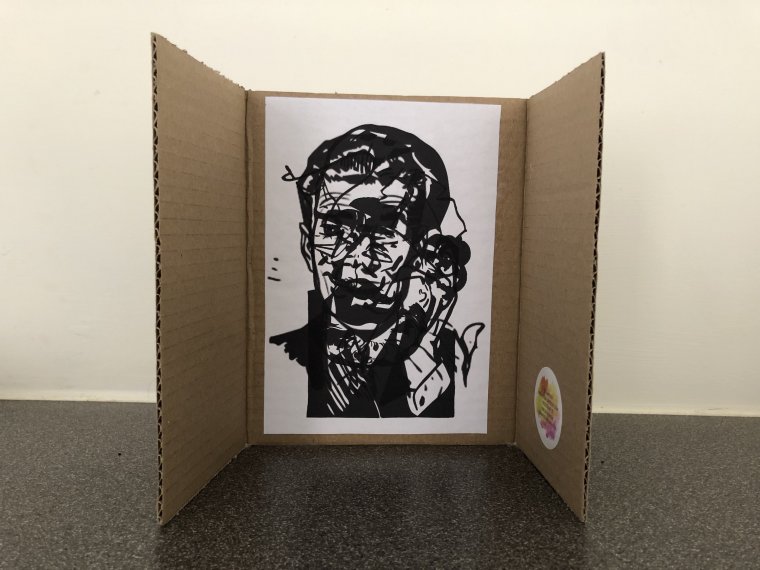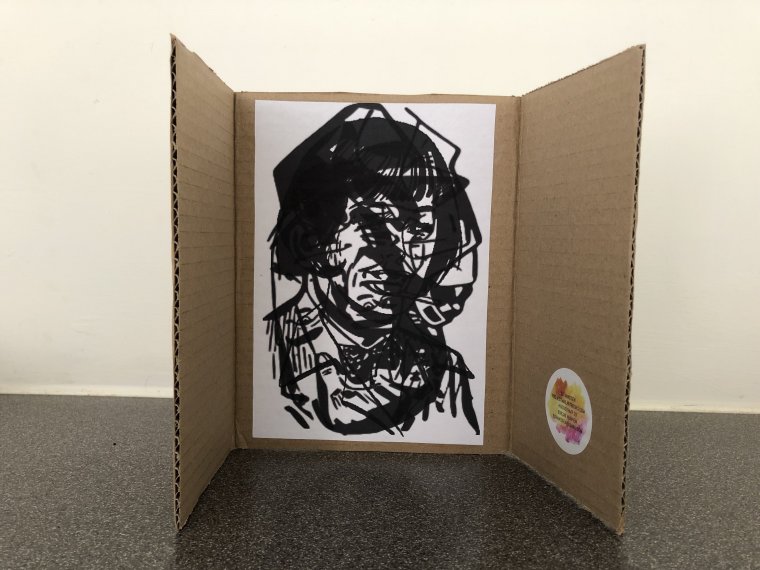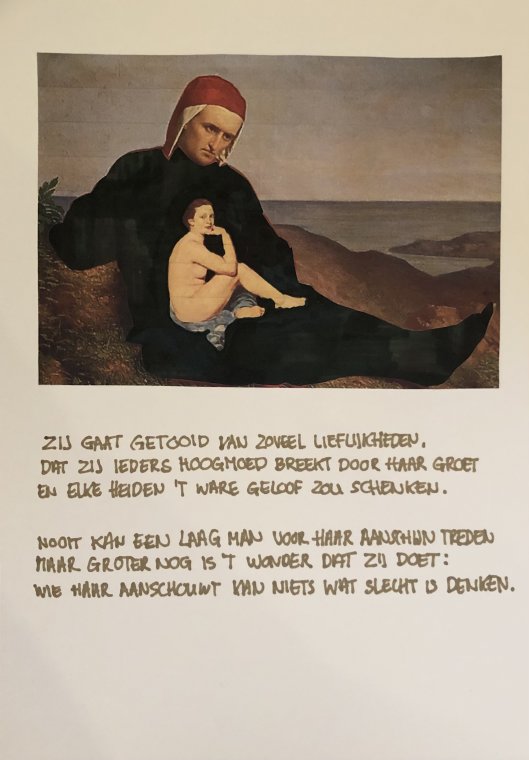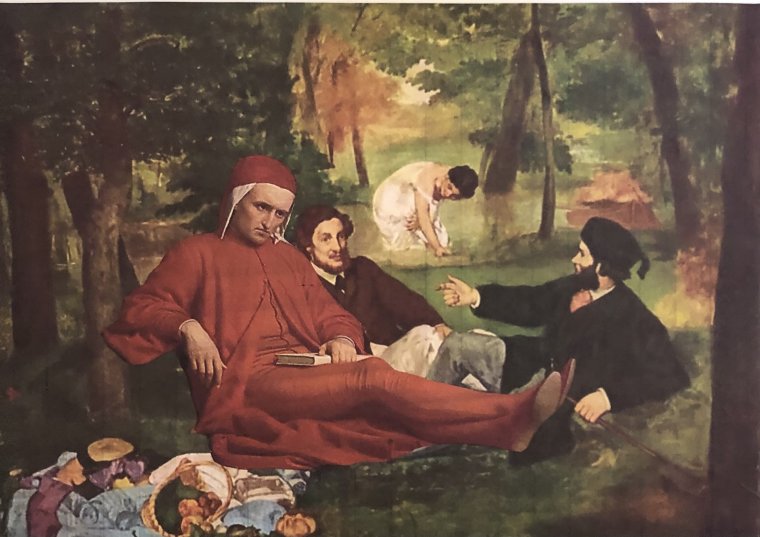 A PROJECT BY PIER ROBERTO BASSI (ITALY)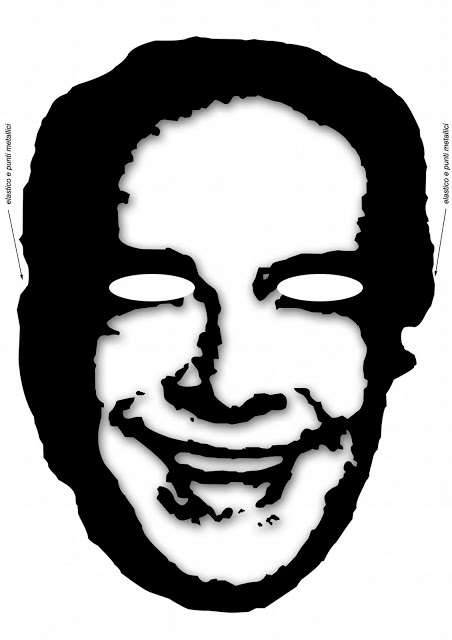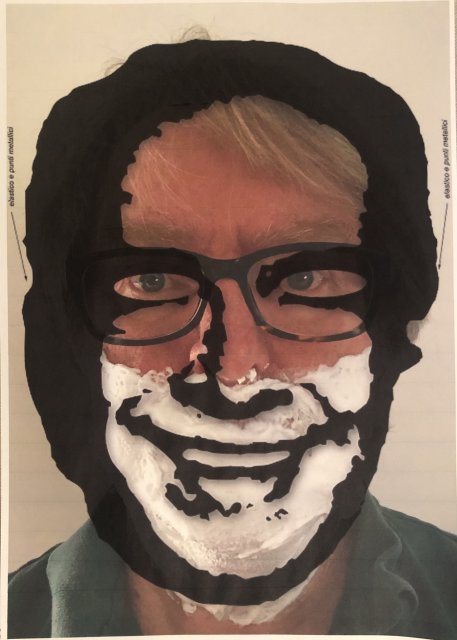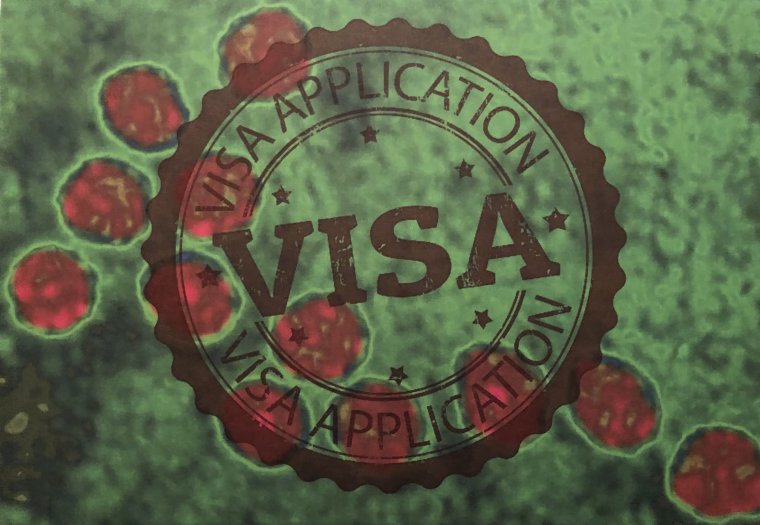 VISA APPLICATION FOR A VIRUS, 2020
For: Flux Poetry - Roberto Scala, Milano, Italy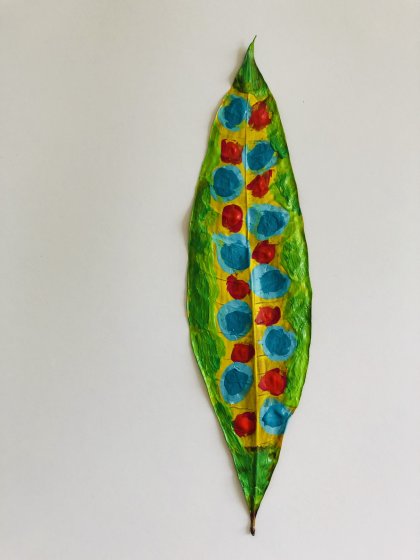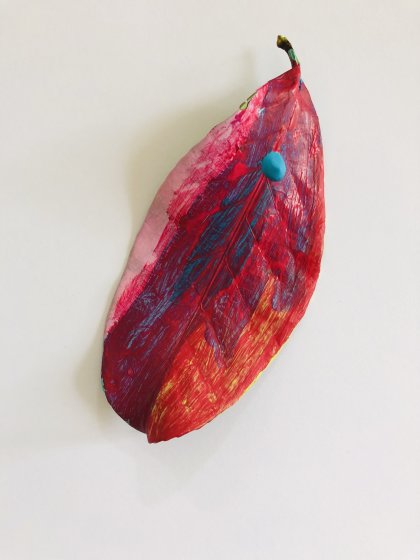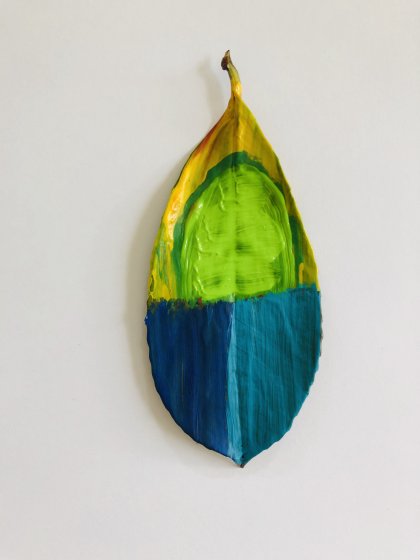 4 out of 12 painted leafs for "AMAZON"-a project by Maggi Ruggero. Italy. 2020.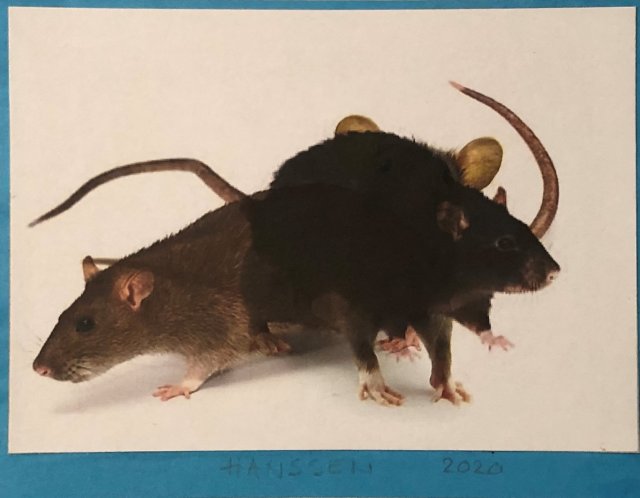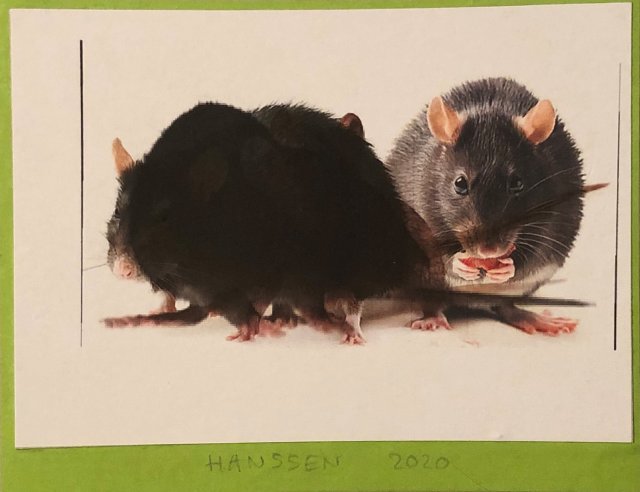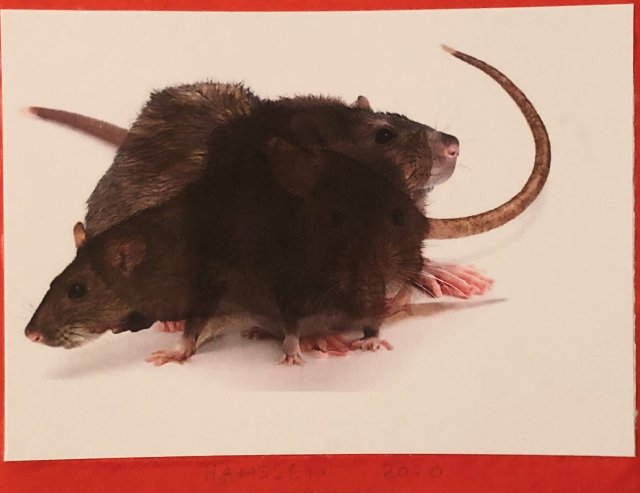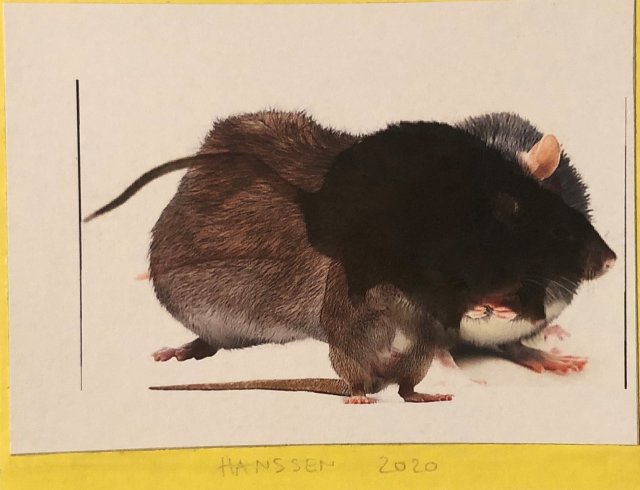 (printed and glued digital collages for "Year of the rat", Urbandale, USA)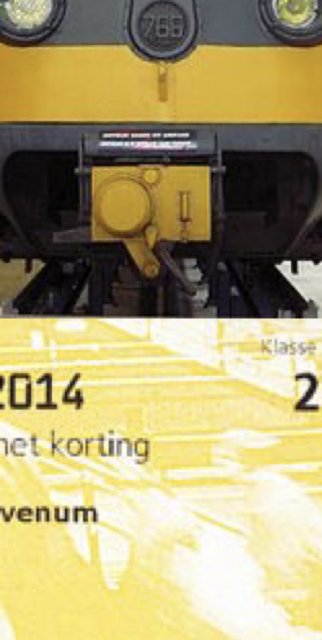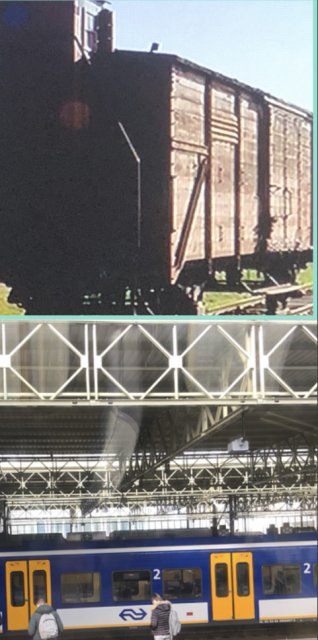 (digital collages) Last ticket out - Last train - Trainstation not excisting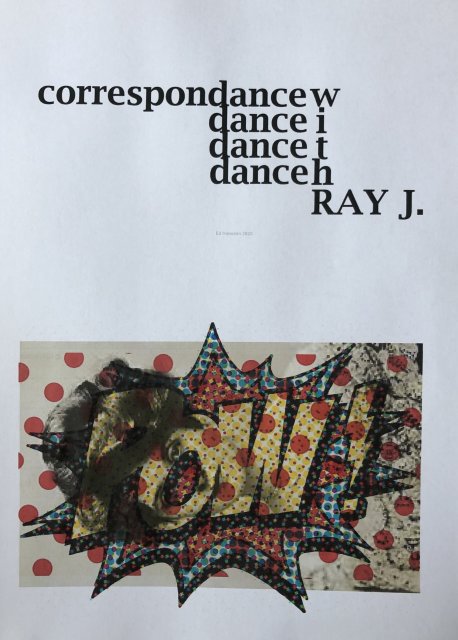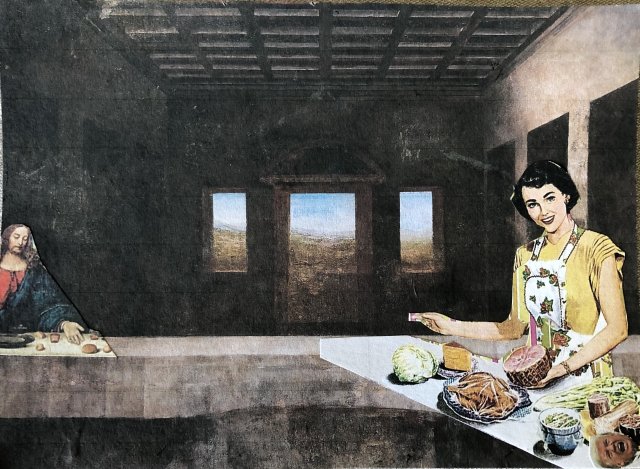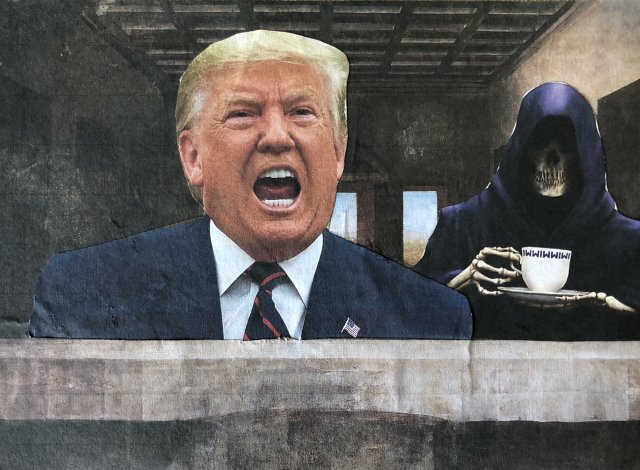 For Wolkenbreier project "Laatste Avondmaal"
IO RESTO A CASA (a coronavirus mail art project)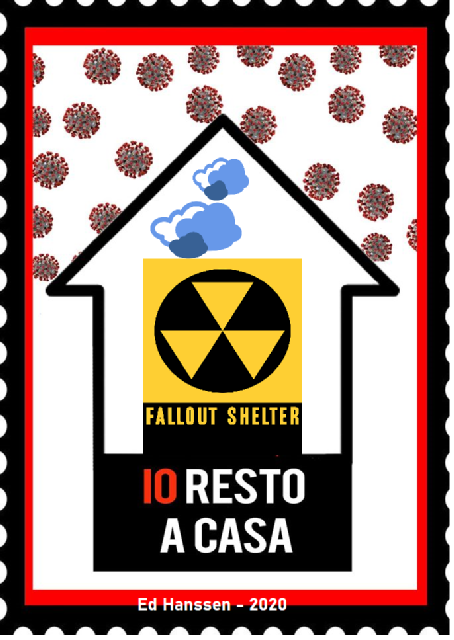 Theme: Book/Library, N. Spokane Library, Spokane, U.S.A., june 2020
My P-age 1 to 5, oct 2019.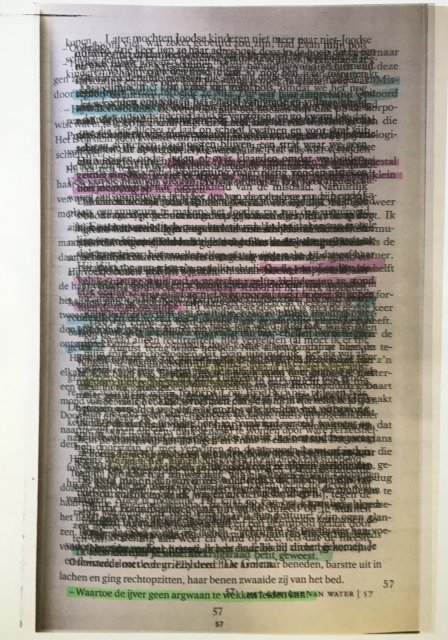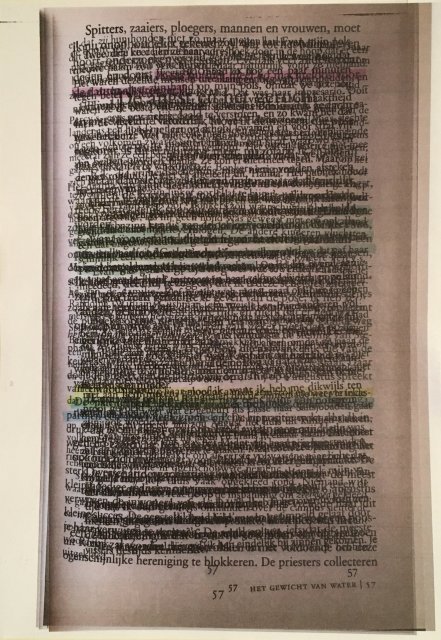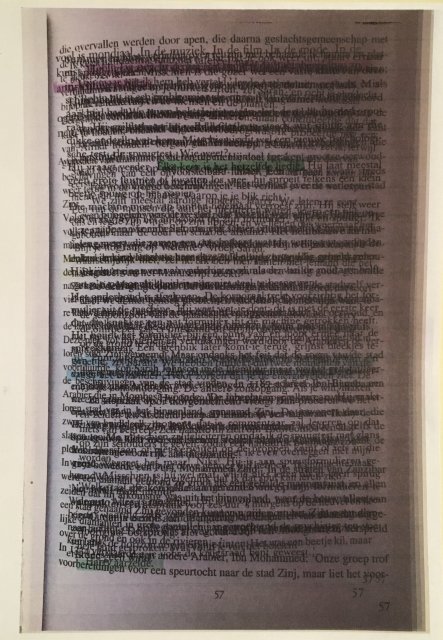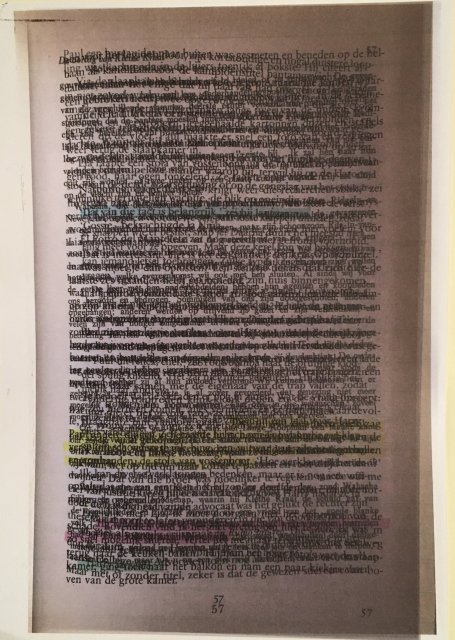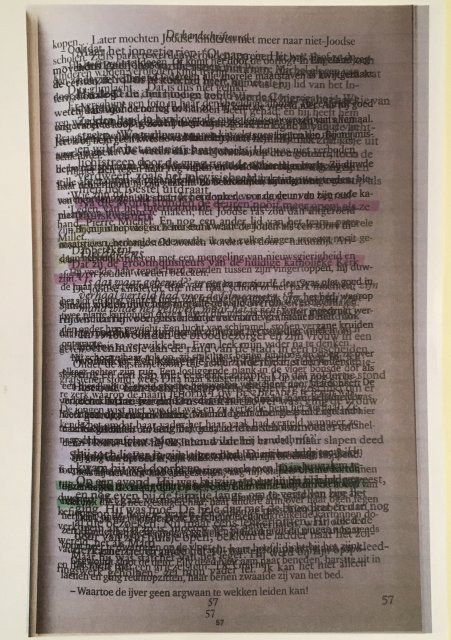 Anything goes... everything shows, Flood Gallery, Blackmountain, USA,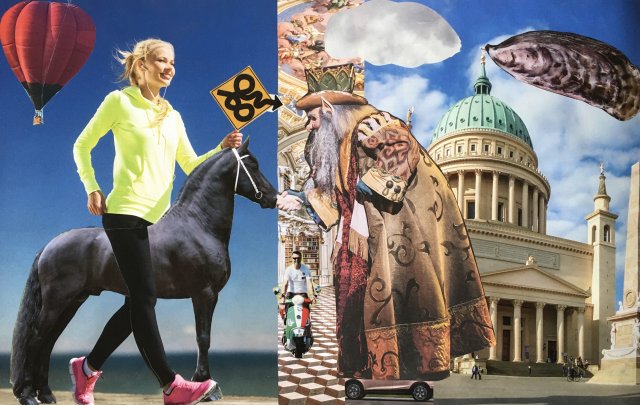 Wer bist du heute? Who are you today? by Thorsten Fuhrmann and Doris Kettner,
Germany, 2019 (exhibitions in 2020).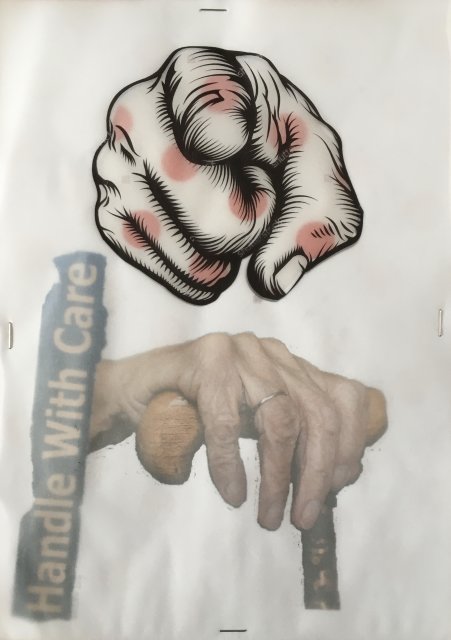 by Tony Mazzocchin, France, 2019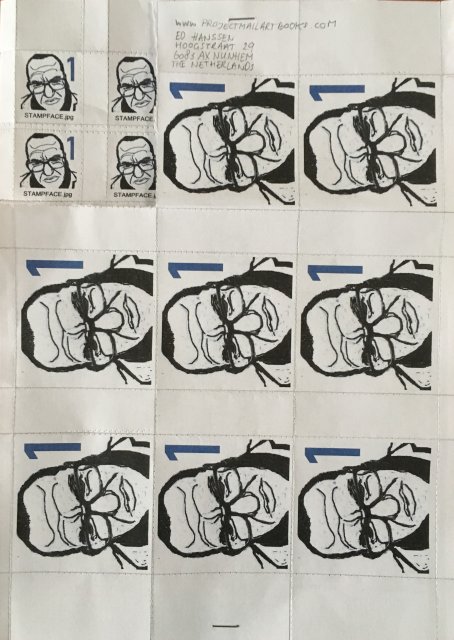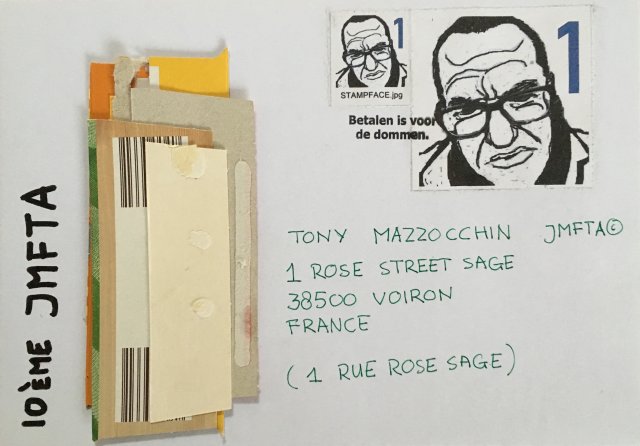 FIGHT YOUR WINDMILLS. A mailart project by Paul Verhulst. Angel Art, Belgium


EUREKA! A mailart project by Diego Racconi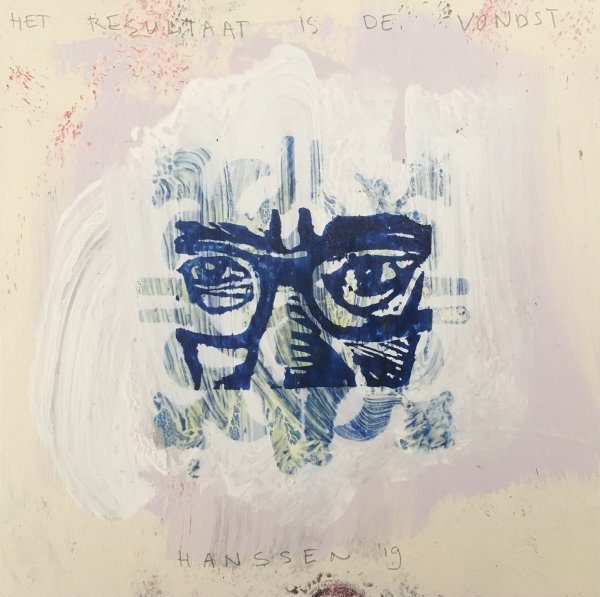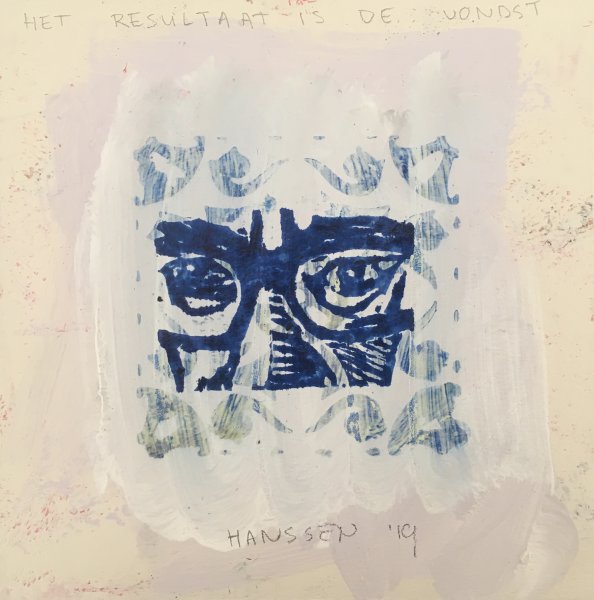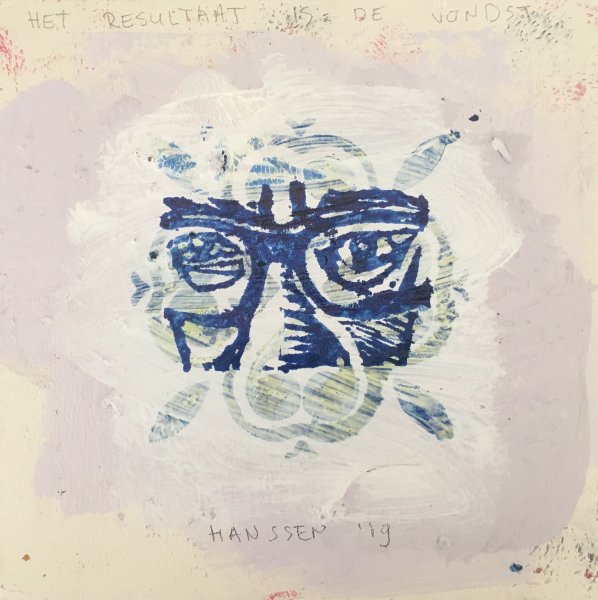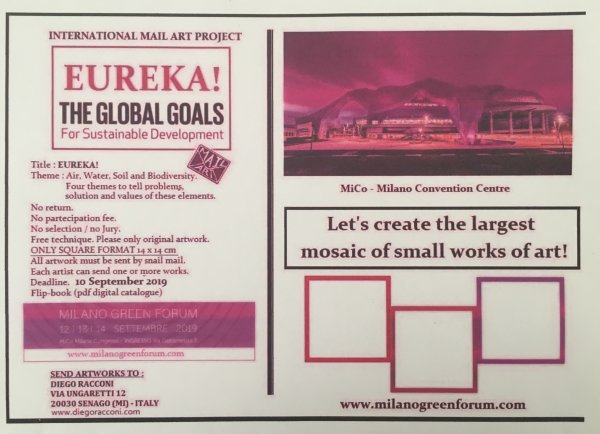 "
Hommage à Fausto Paci - Ambassadeur Cavelliniano - à l'occasion de son 95e anniversaire"
a project by Lucia Spagnuolo, Italy.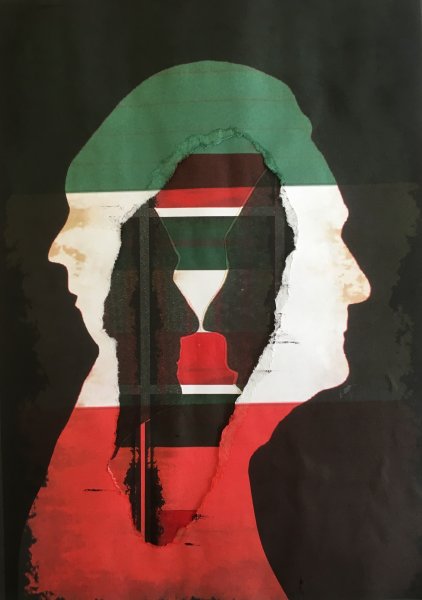 AGAINST REPRESSION - a project by Isabella Giulianova, Italy.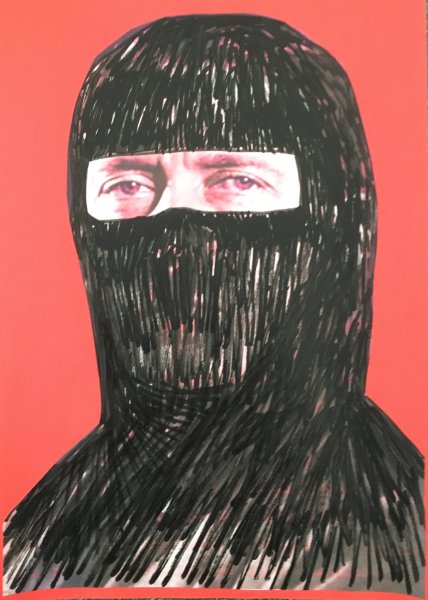 Portrait of Hitler in a burka
MOTHER - a project by Carmen Heemels, Netherlands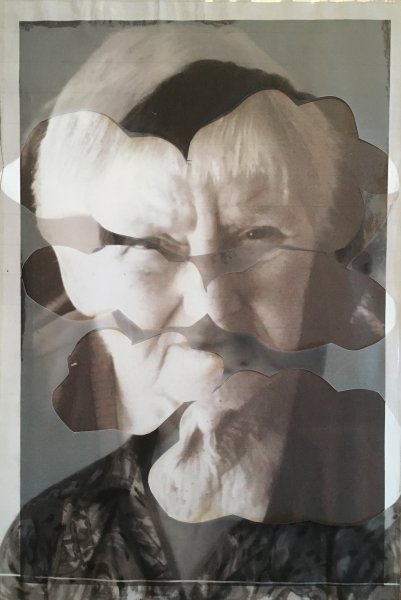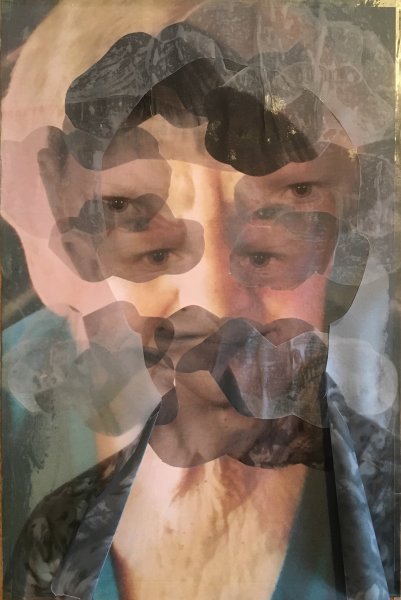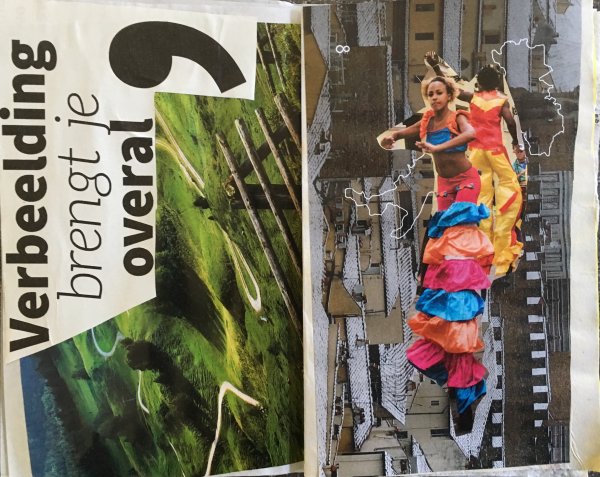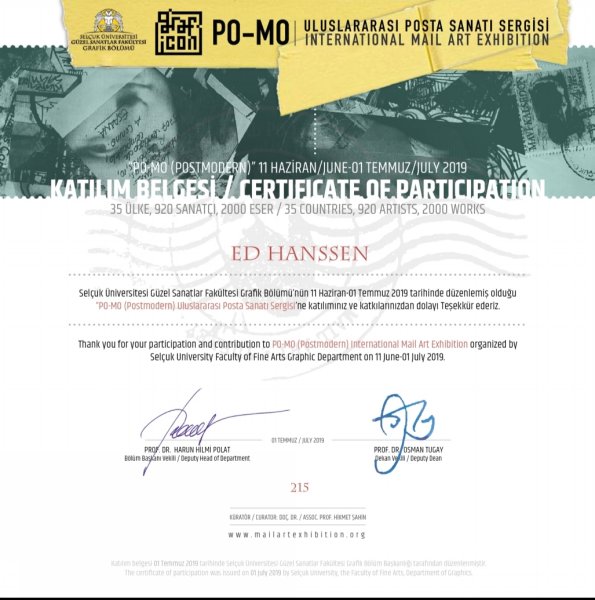 MONK
. A mailart project by mr. Colori.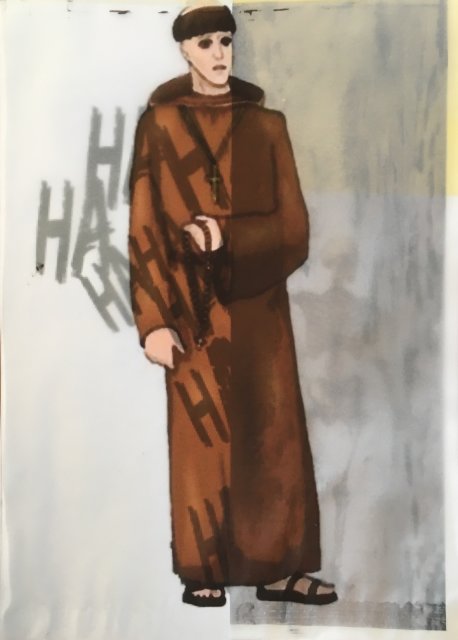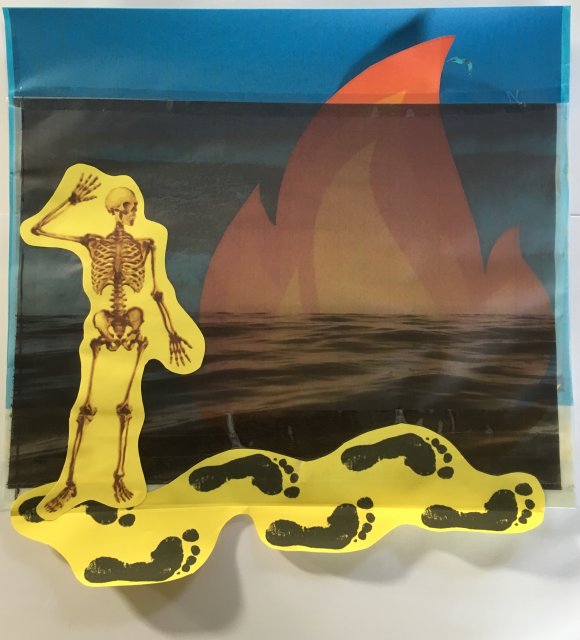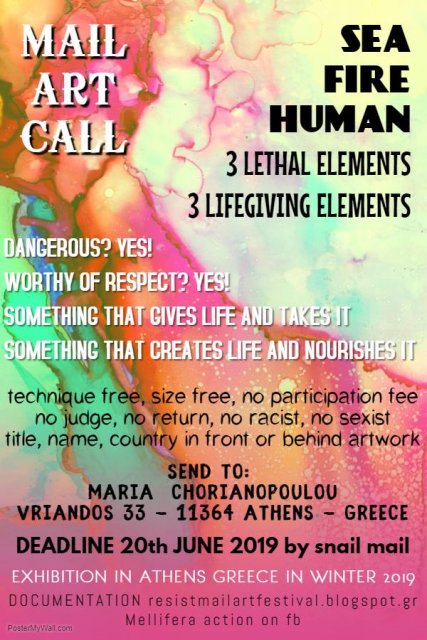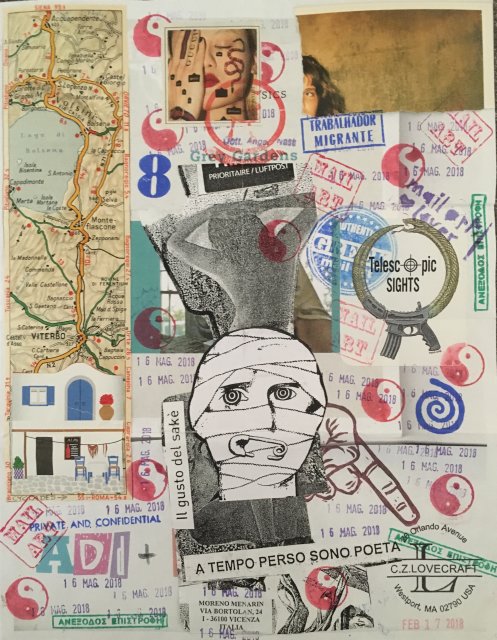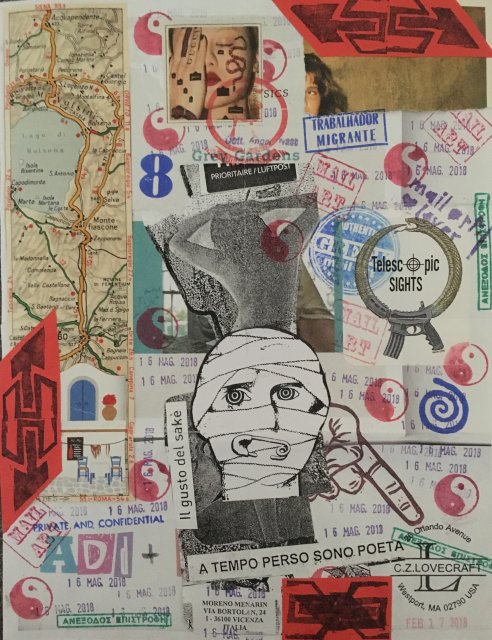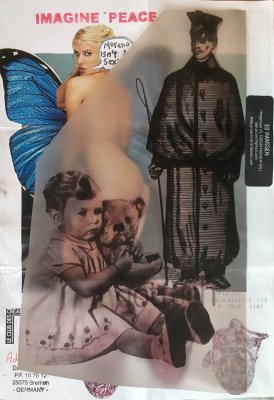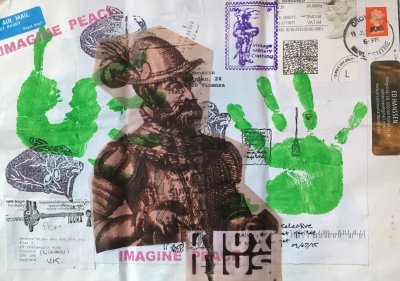 2 pieces started by Ed Giercek, USA: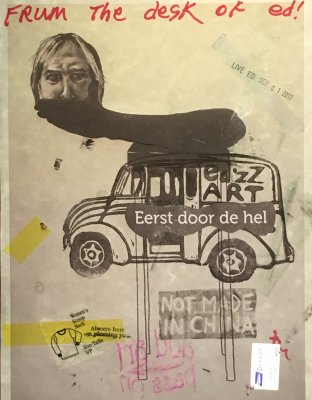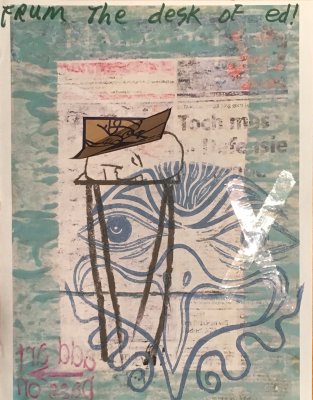 To: Rosa Gravino, Argentina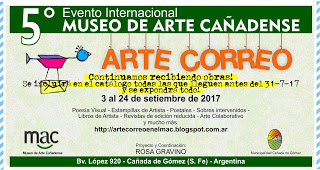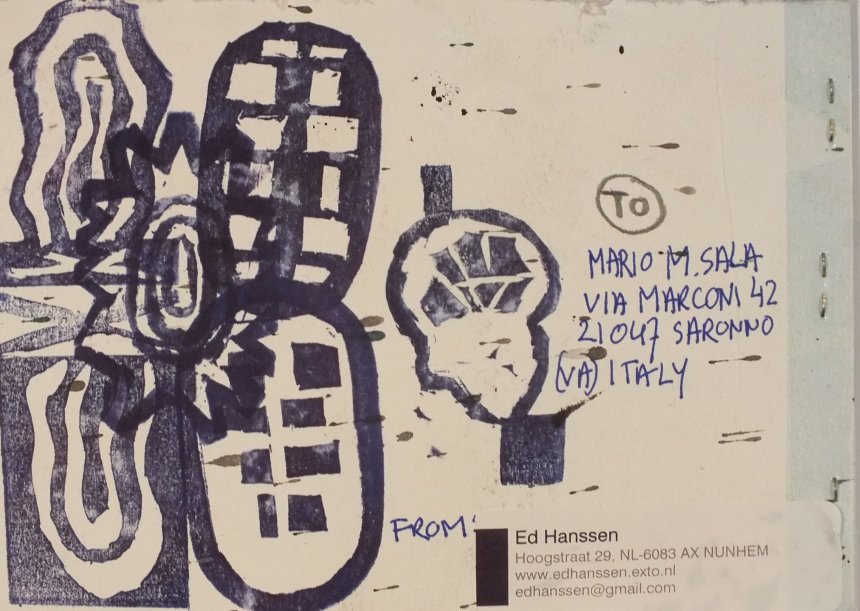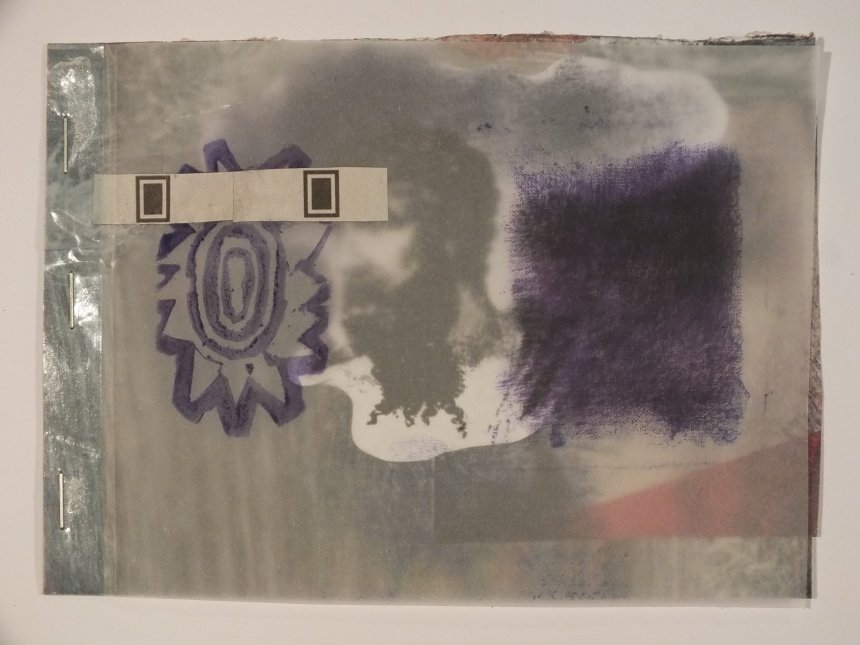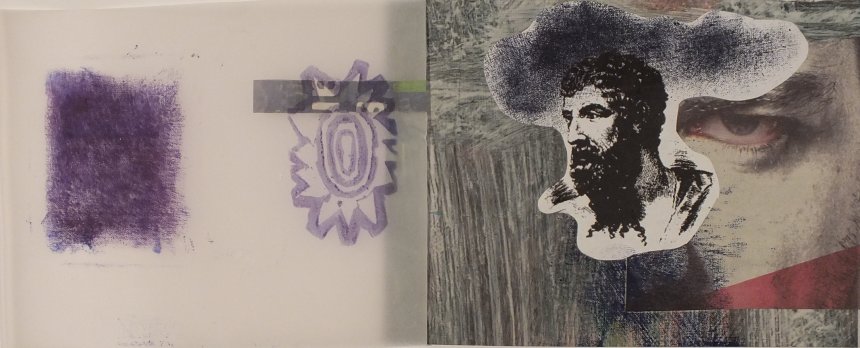 To: Walter Paganuzzi, Italy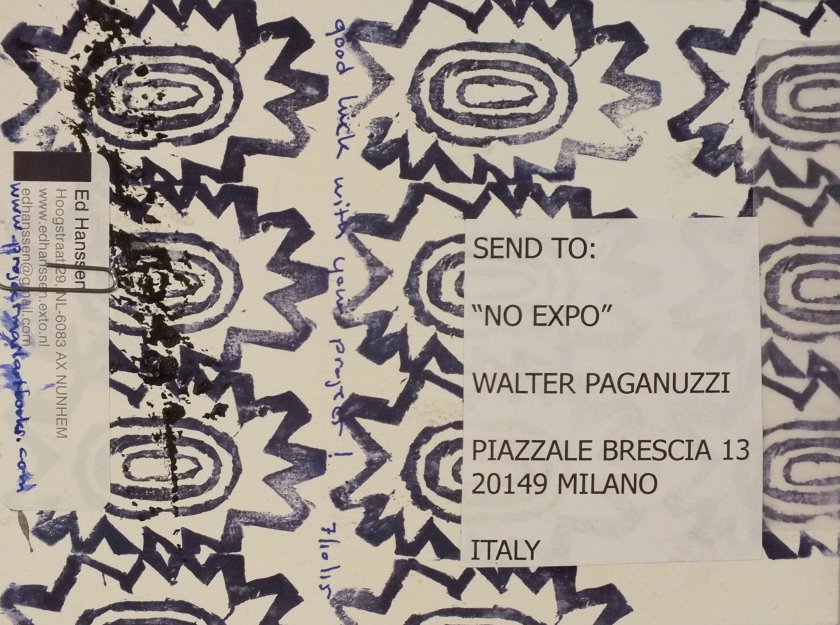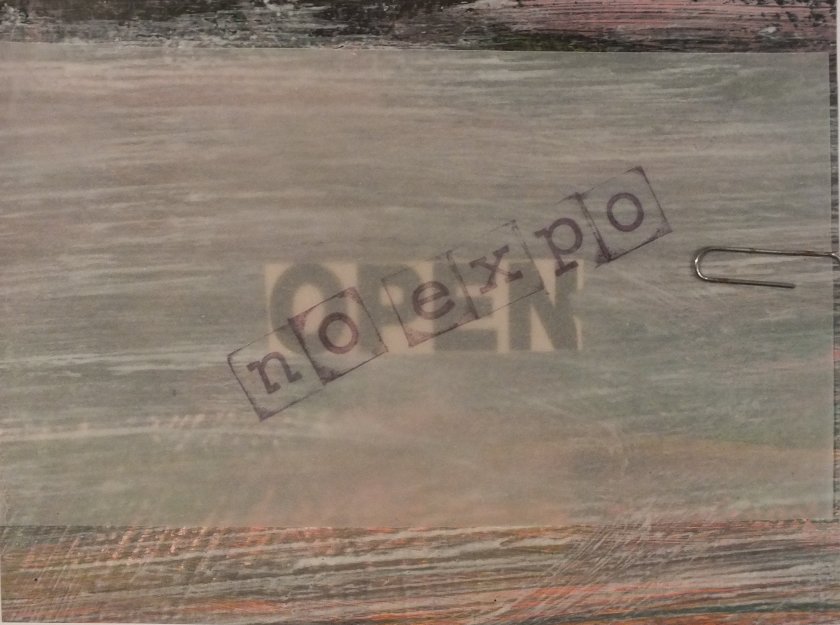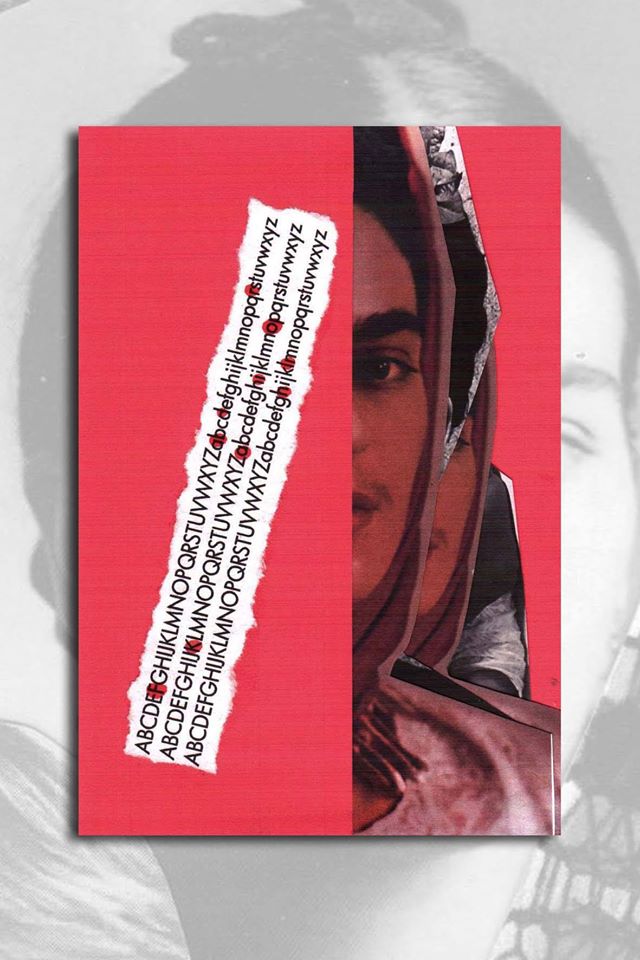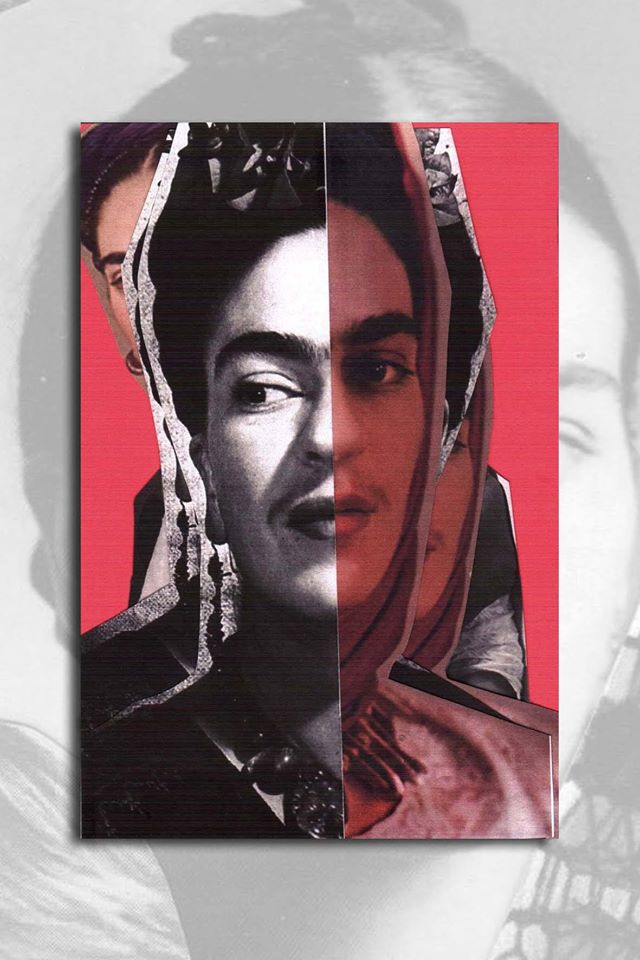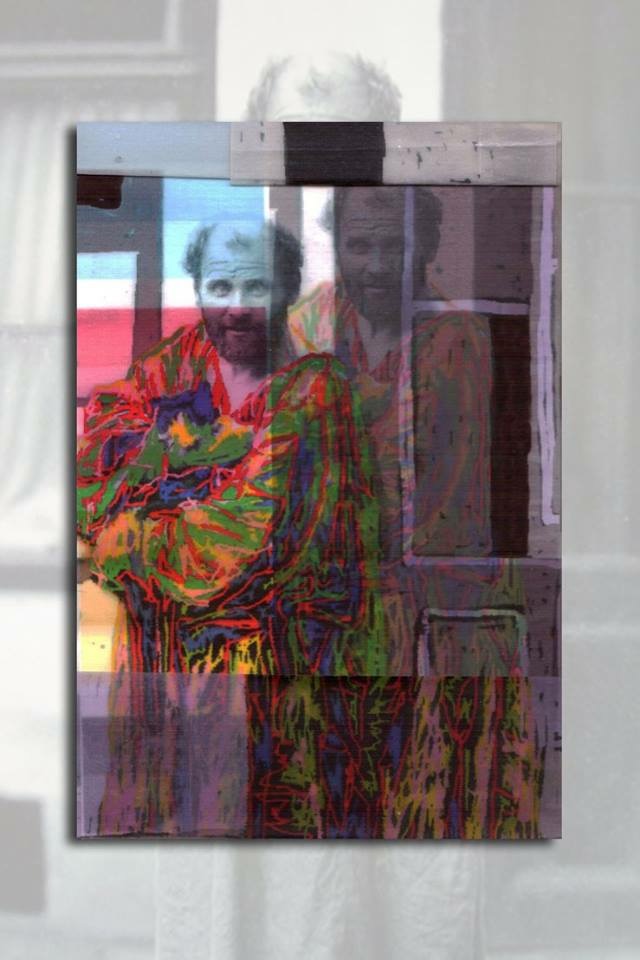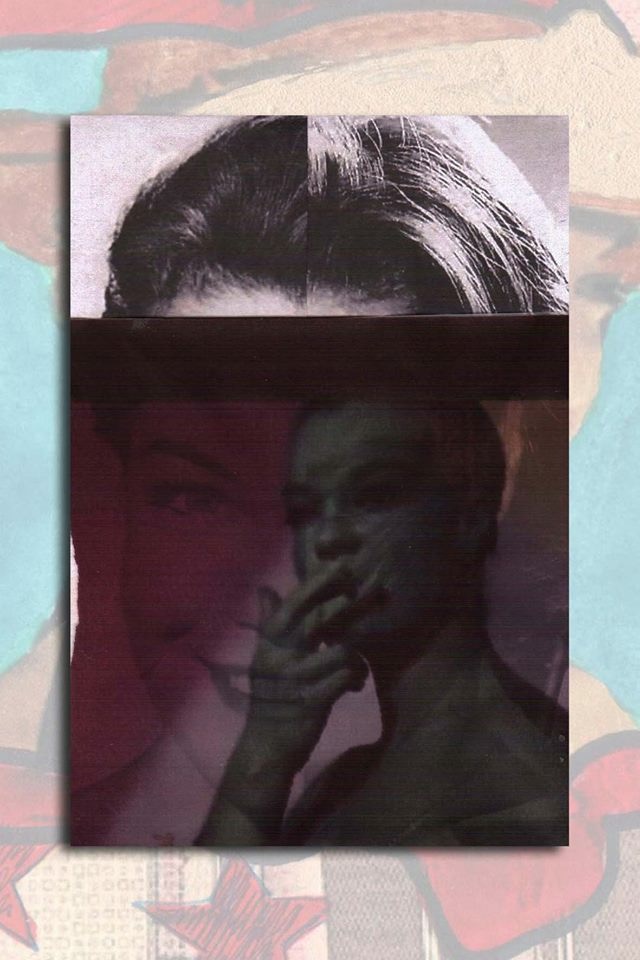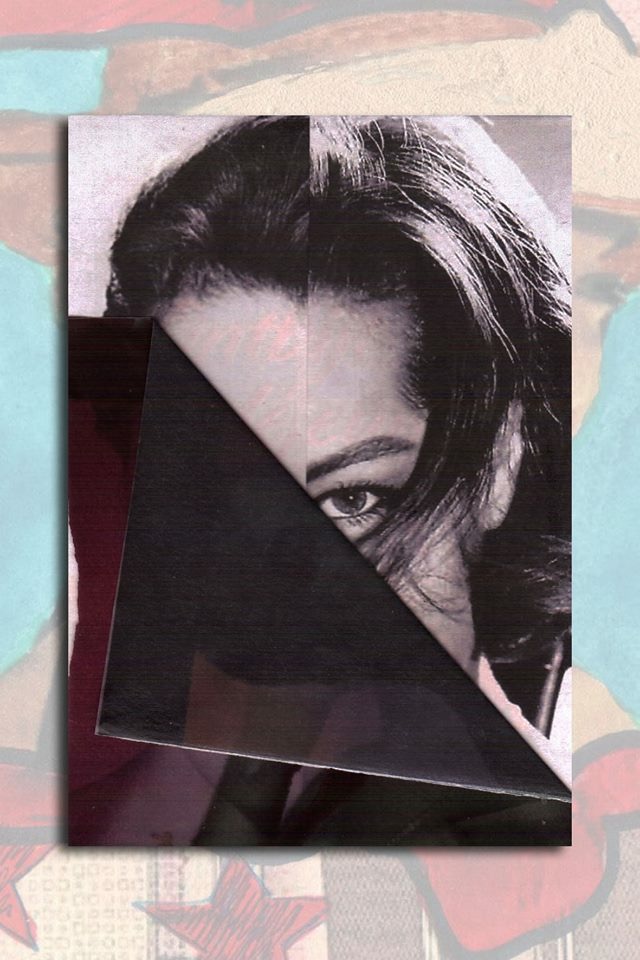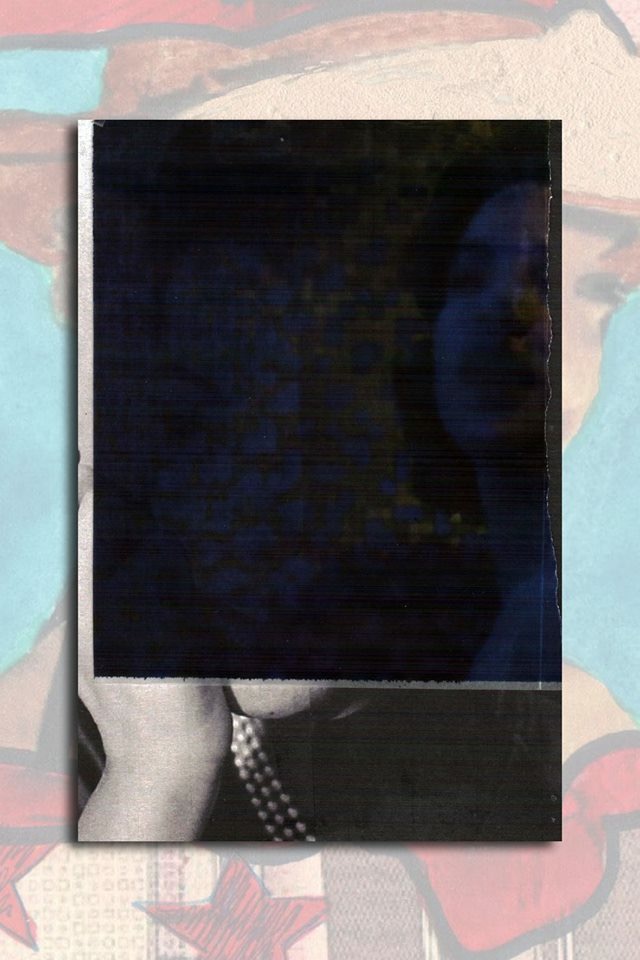 To: Edition Janus, Germany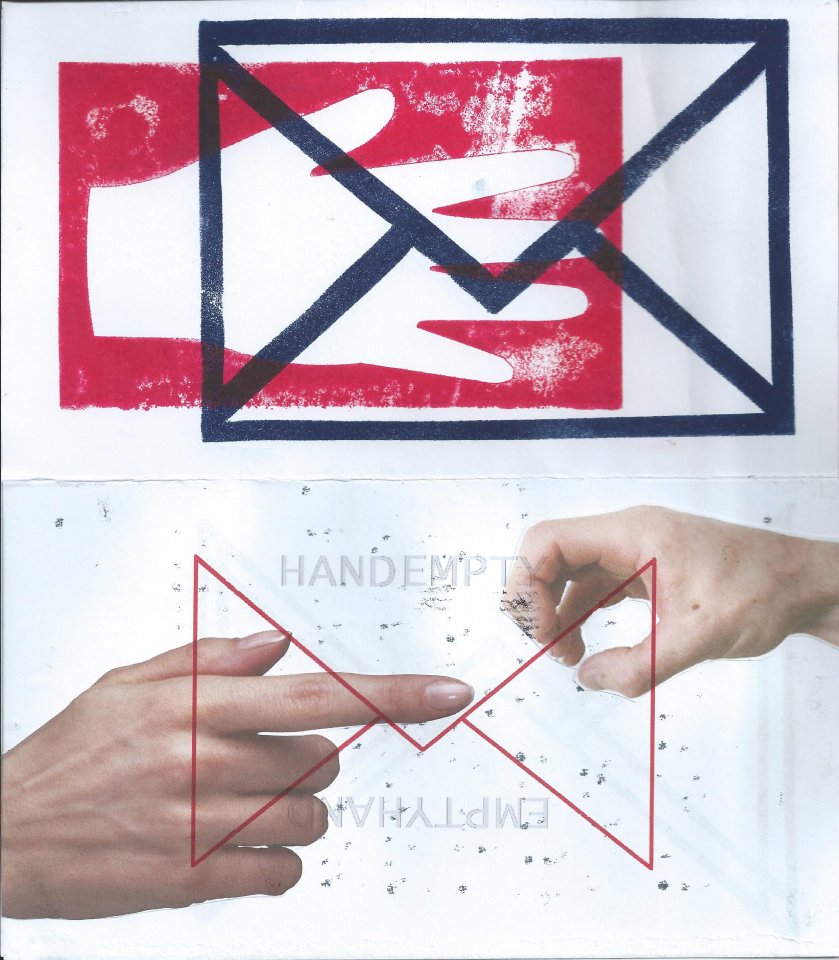 To: M. Surya Gumilang, Indonesia