SILENCE
2018 GAPi (Gogyoshi Art Project international) will exhibit in Finland. Theme: SILENCE.
While drawing and painting for this exhibition, curated by Anneli Df, I came up with the next idea,
for which I need your help.
Send me one black and white photo of you being silenced.
Meaning: someone's hand in front of your mouth.
Your face must be on the left half of the photo and the hand and arm must be on the right half of
Than "silence" the other person: one black and white photo of you holding your hand in front
You can send the 2 photos to: edhanssen@gmail.com.
All received black and white photos will be exhibited during the Finnish exhibition starting 6 september 2018 and ending 11 november 2018 at Seinšjoki Art Hall, Upankatu 3, 60100 Seinšjoki, Finland.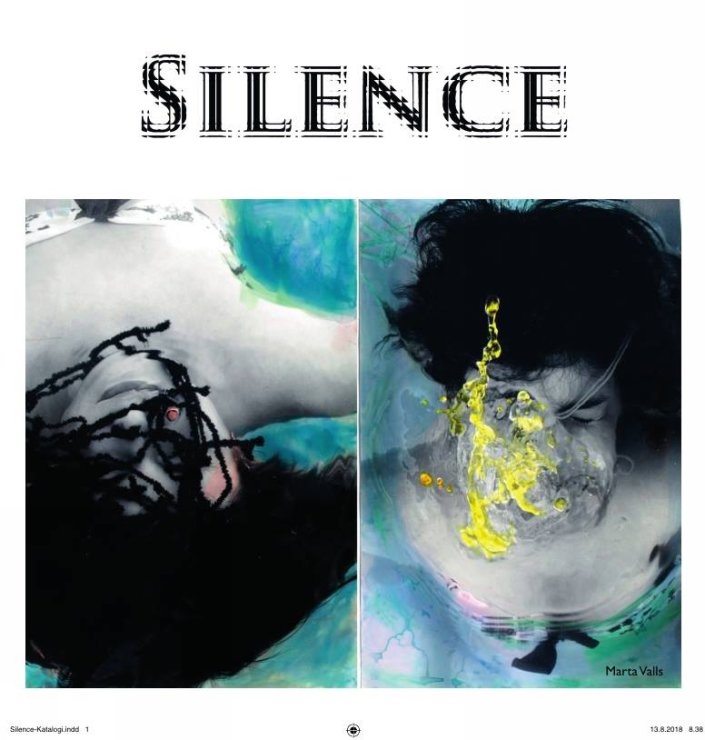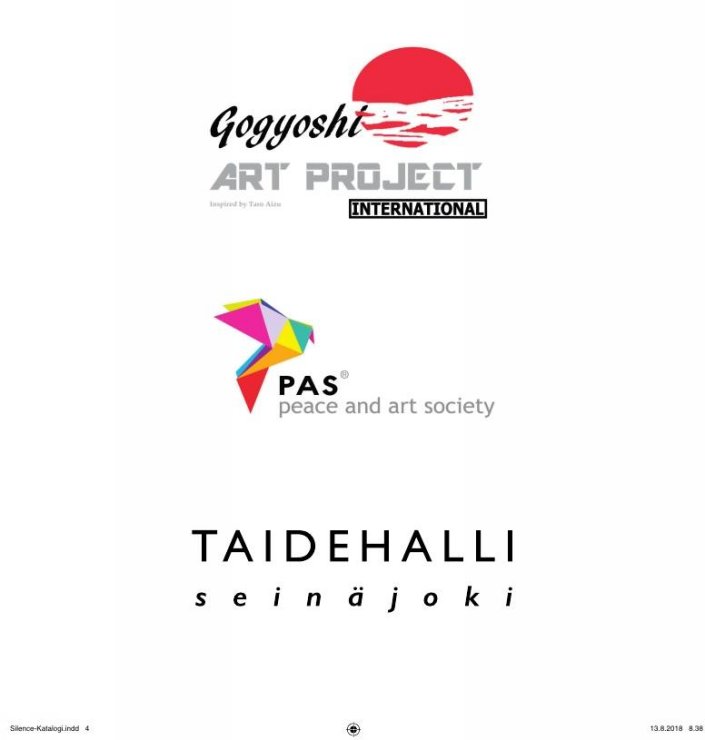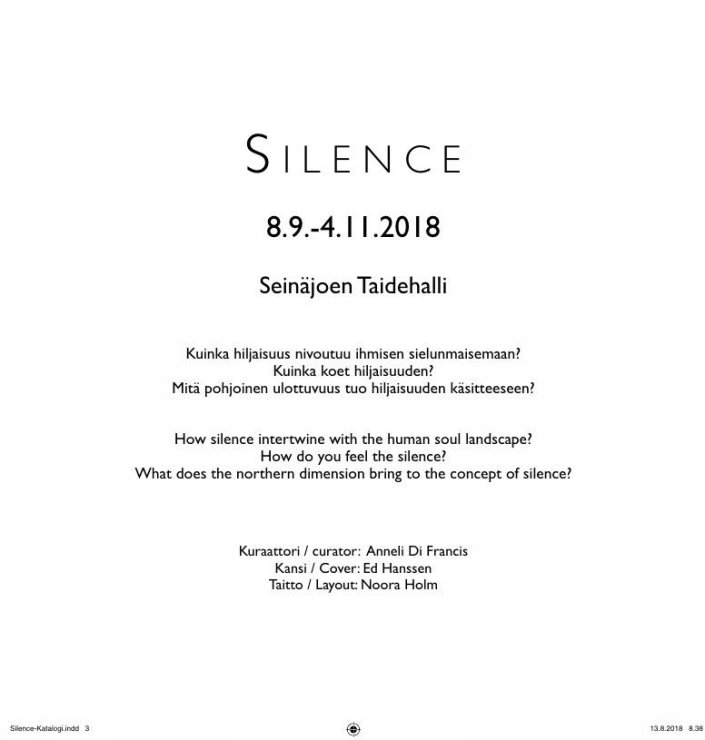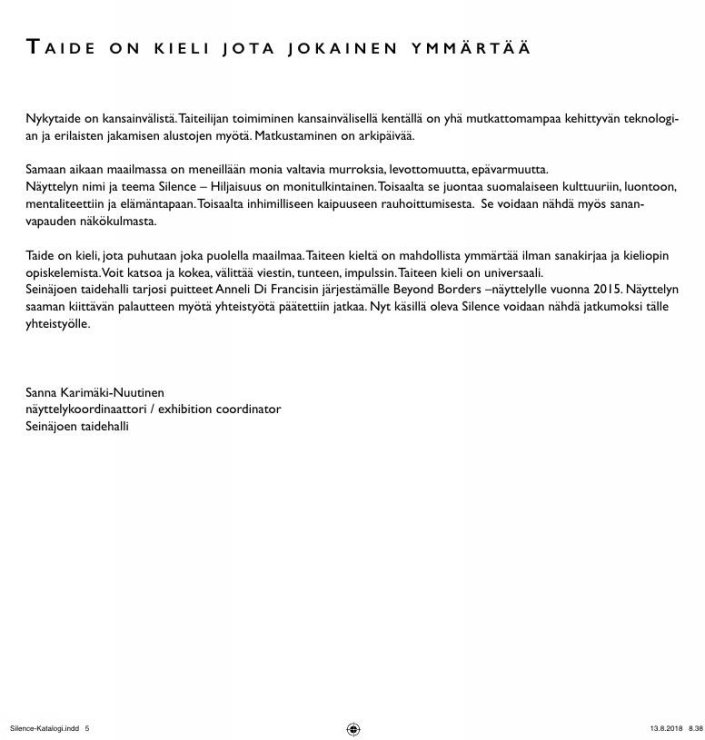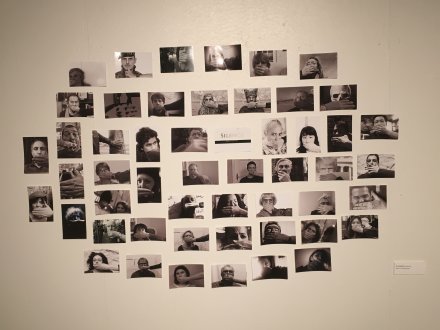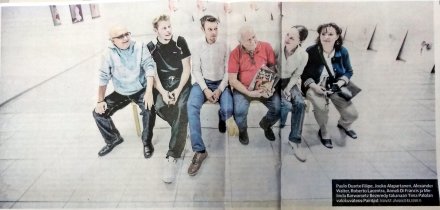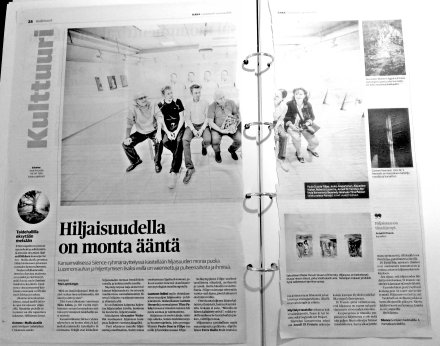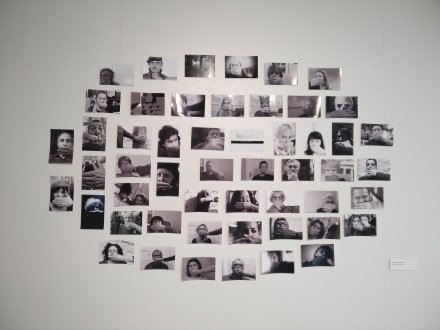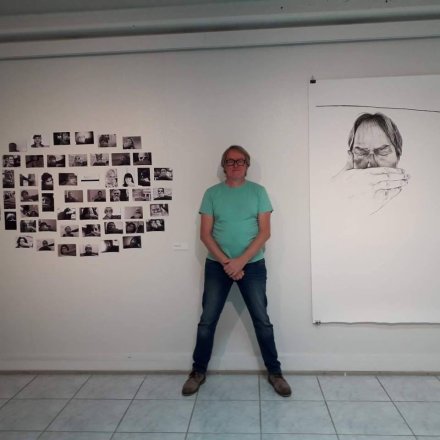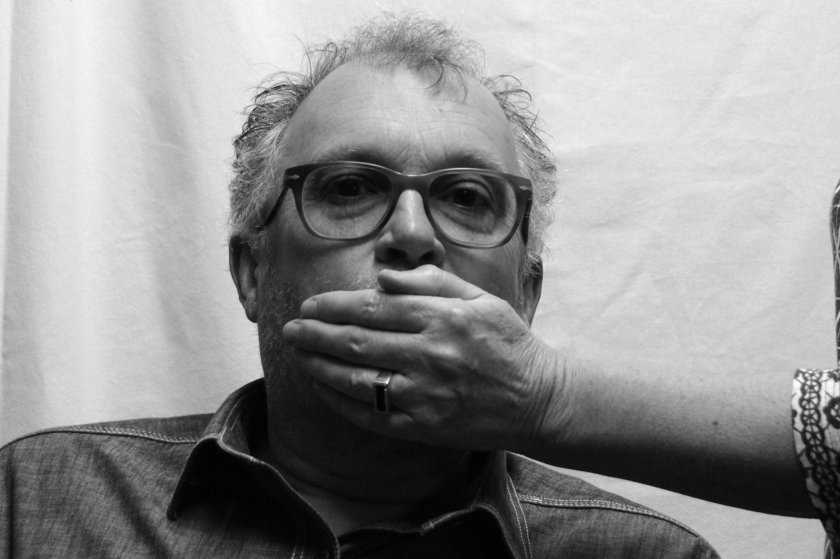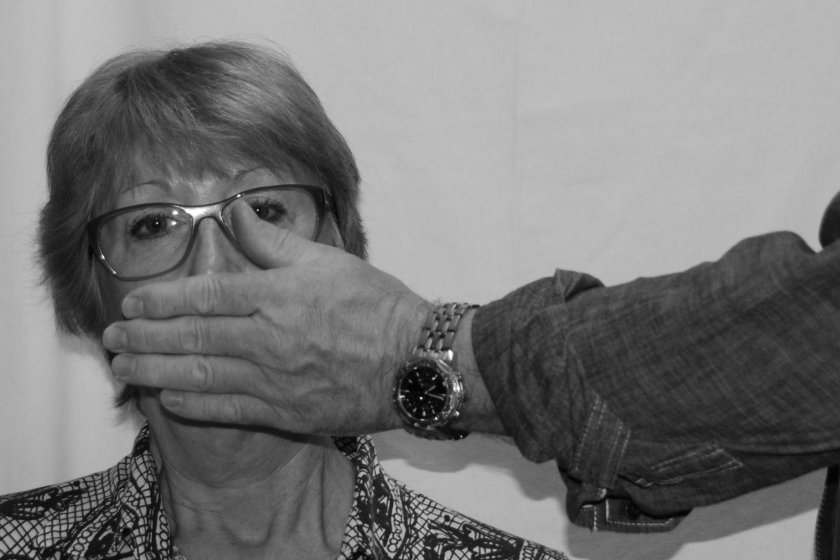 Mireille Verhulst, Belgium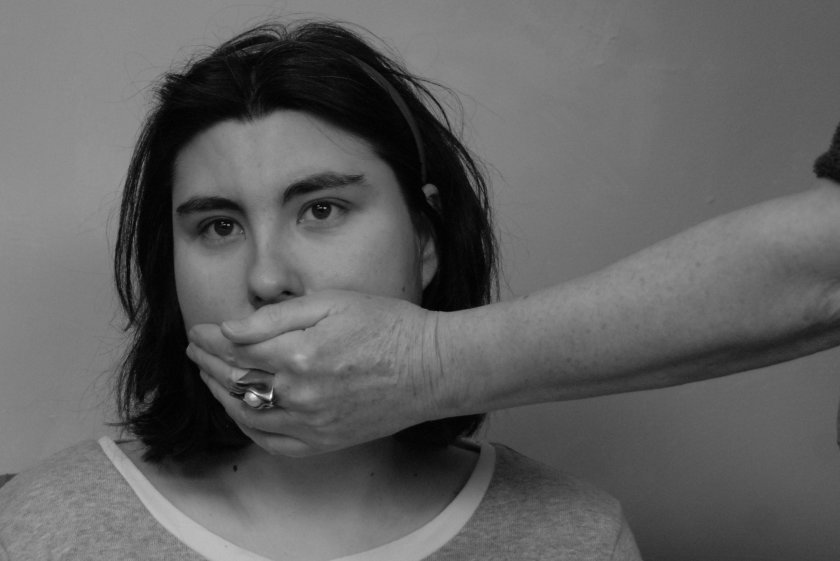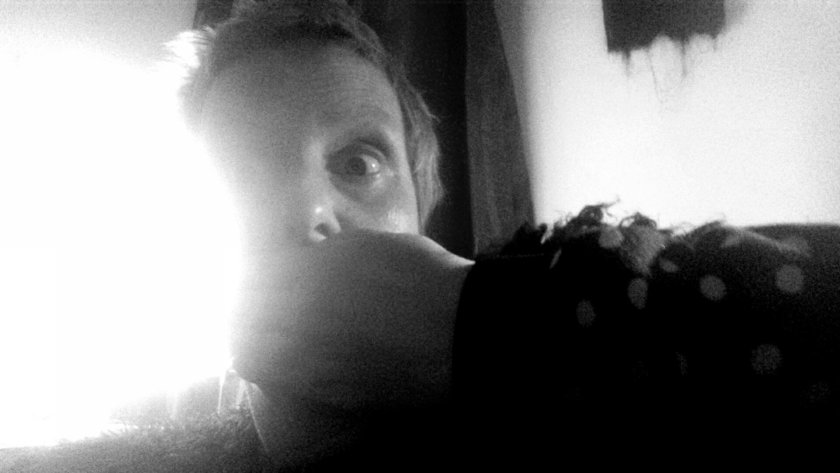 Katrine van Klaveren, the Netherlands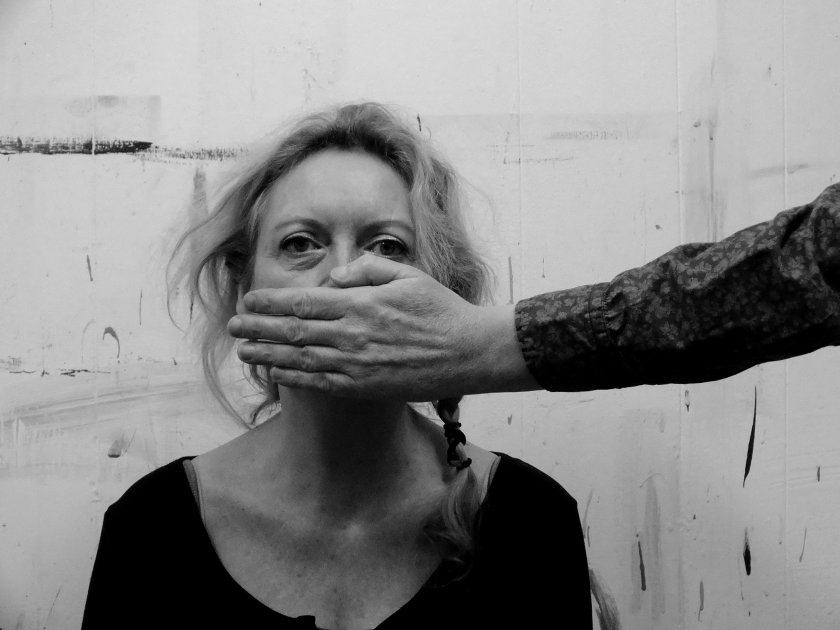 Carmen Heemels, the Netherlands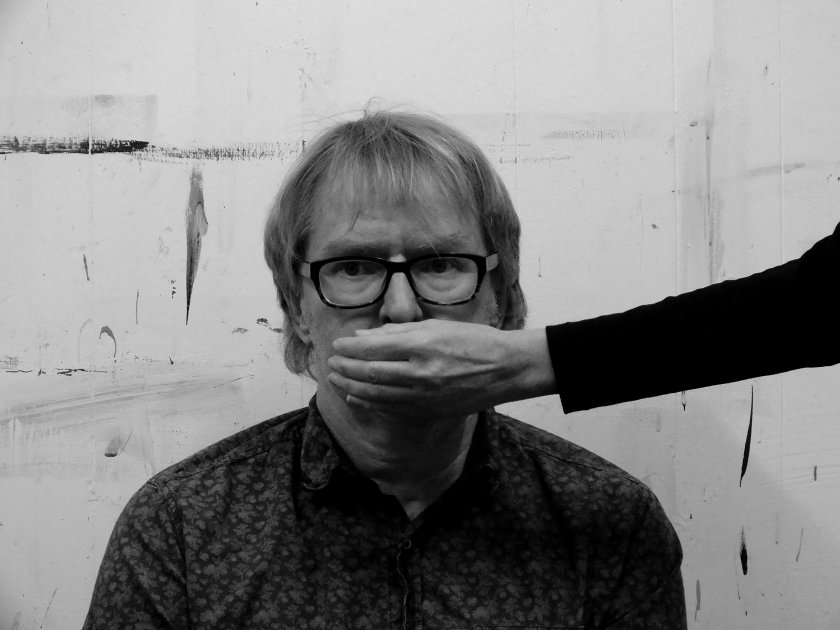 Ed Hanssen, the Netherlands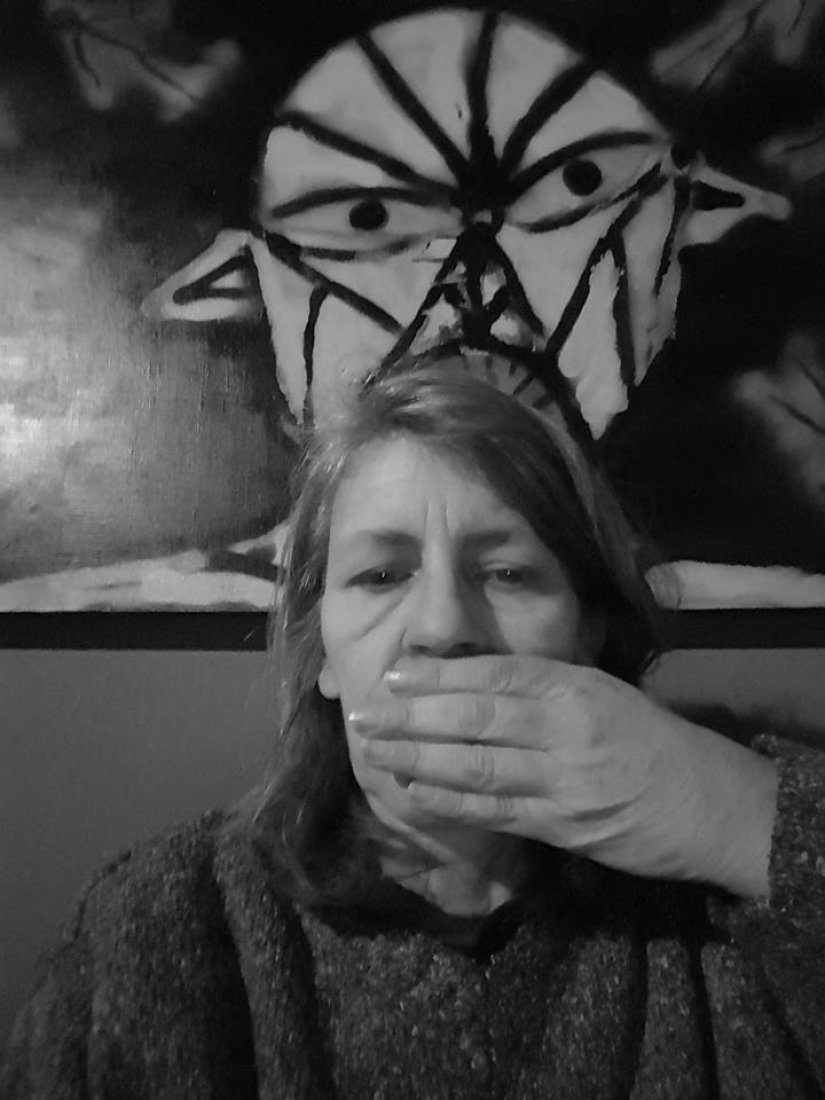 C. J. van der Heide, the Netherlands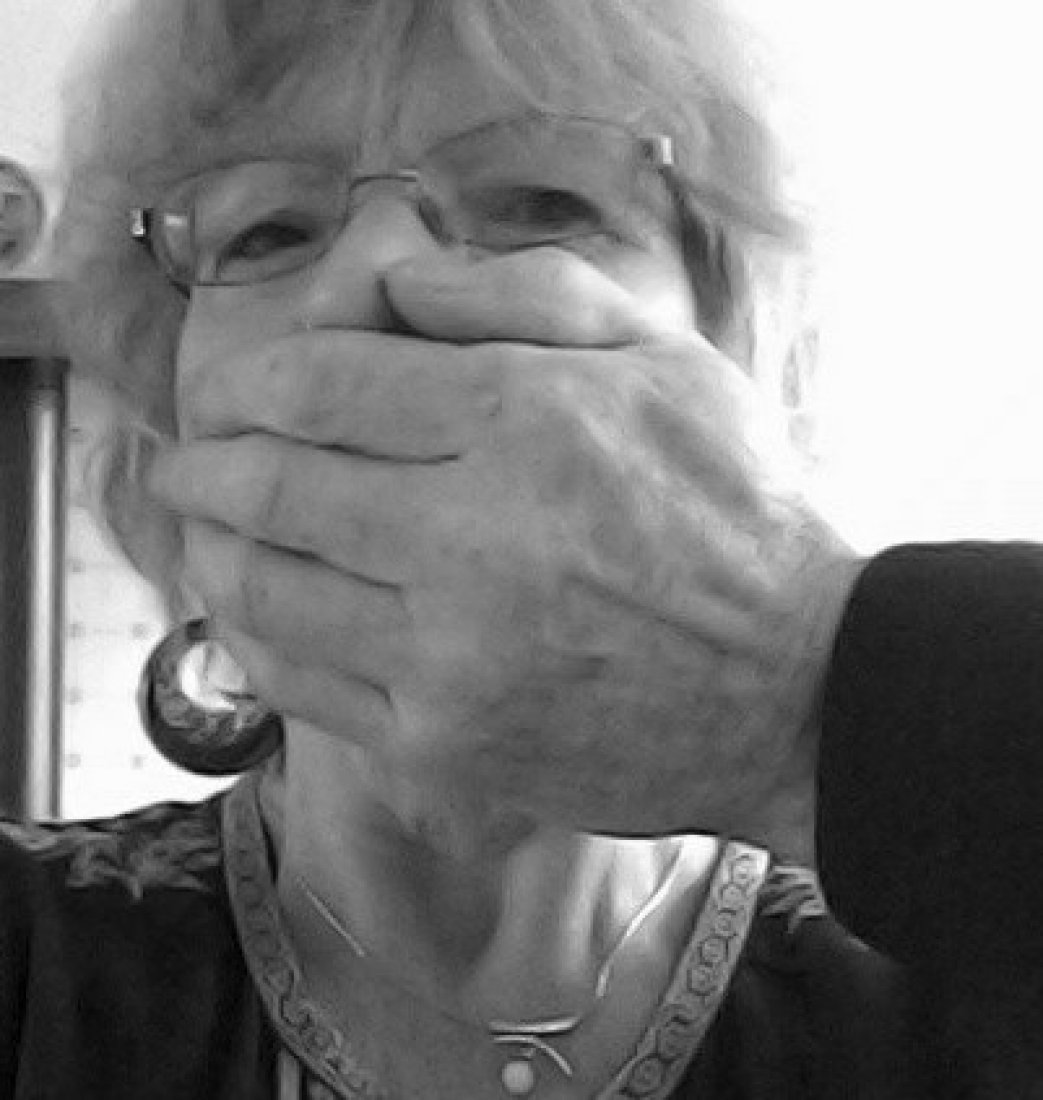 Hetty Timmer, the Netherlands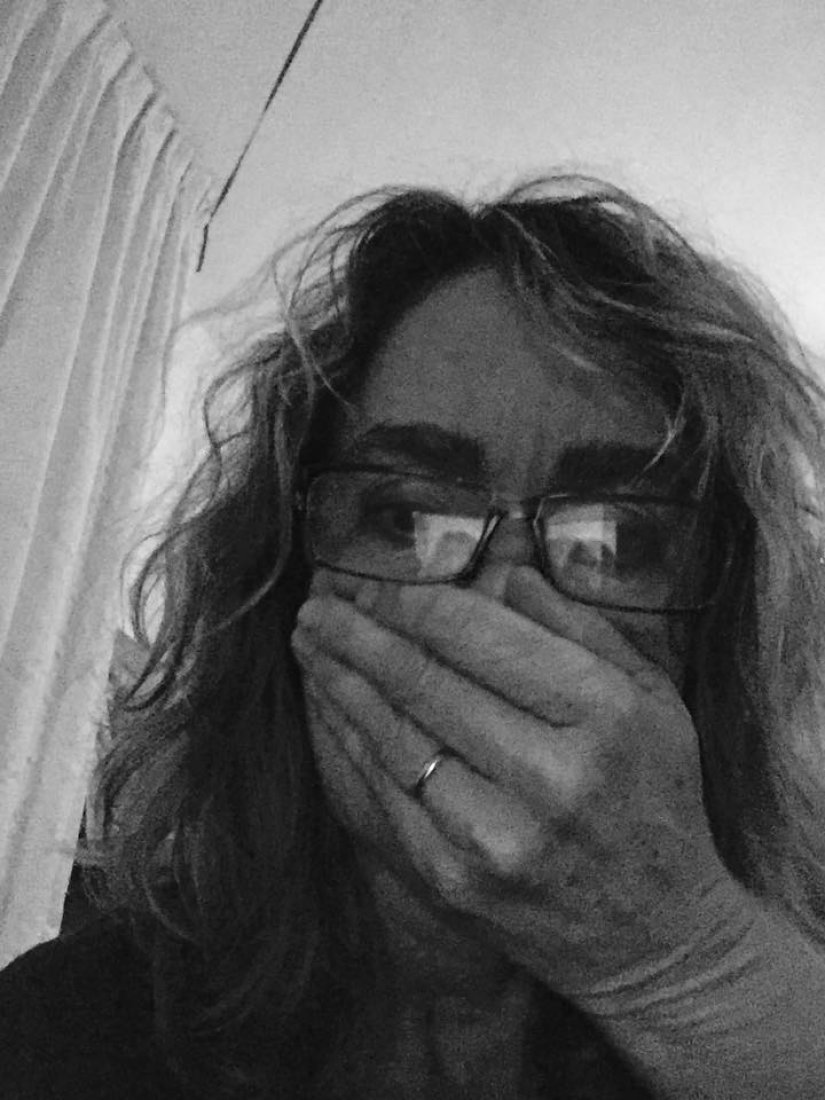 Mien Hendriks, the Netherlands