Artwork Installations Ed Hanssen
A selection of installations.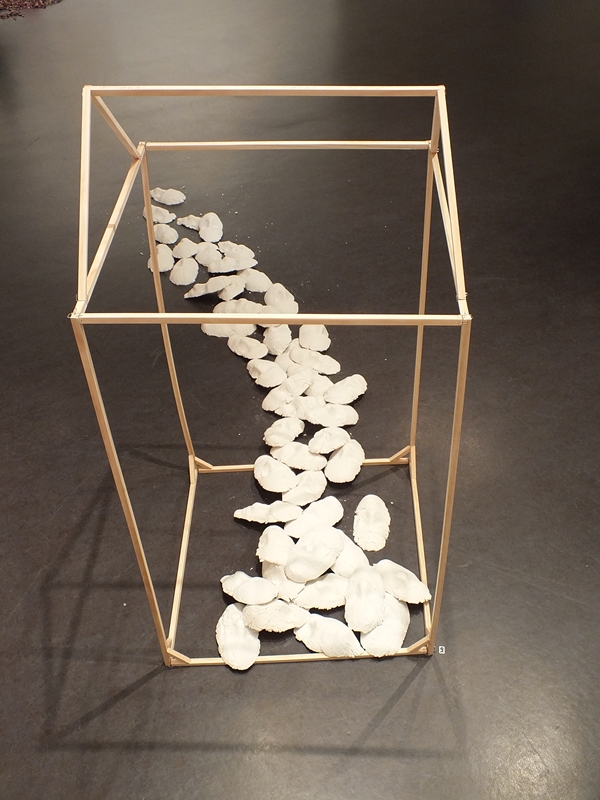 IF ONLY... I WOULD STILL BE ALIVE, ED HANSSEN, 2017,
WOOD, IRON, GLUE, PLASTER, SIZE VARIES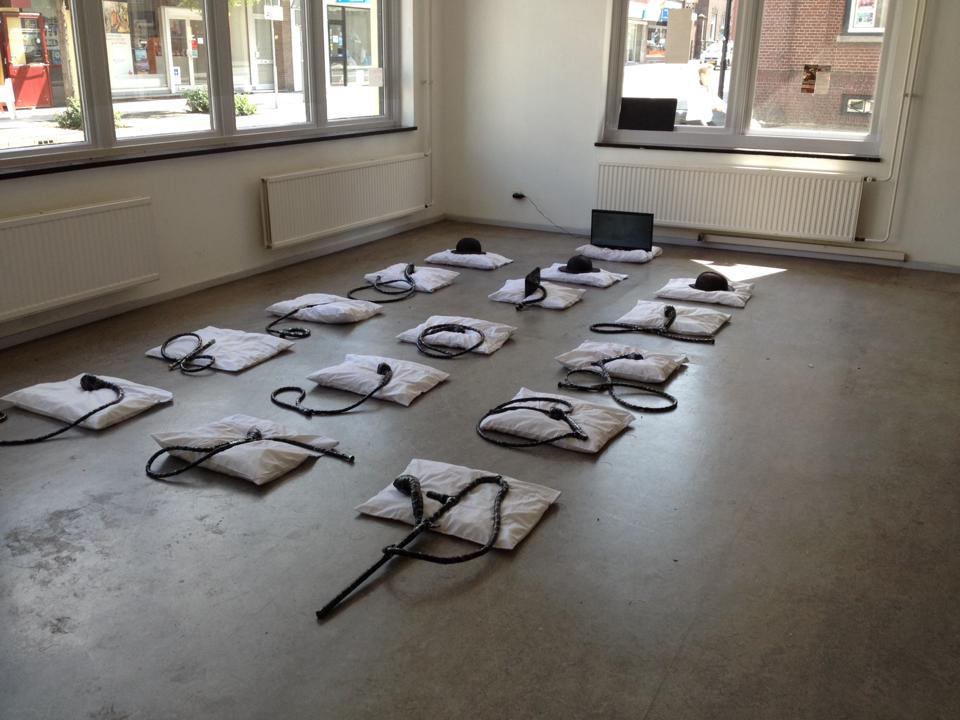 THE GHOST I HAVE BECOME, VIDEO AND INSTALLATION, ED HANSSEN, 2015
SHOWERS WRAPPED IN BLACK AND COLOURED TAPE, CUSHIONS, SIZE VARIES.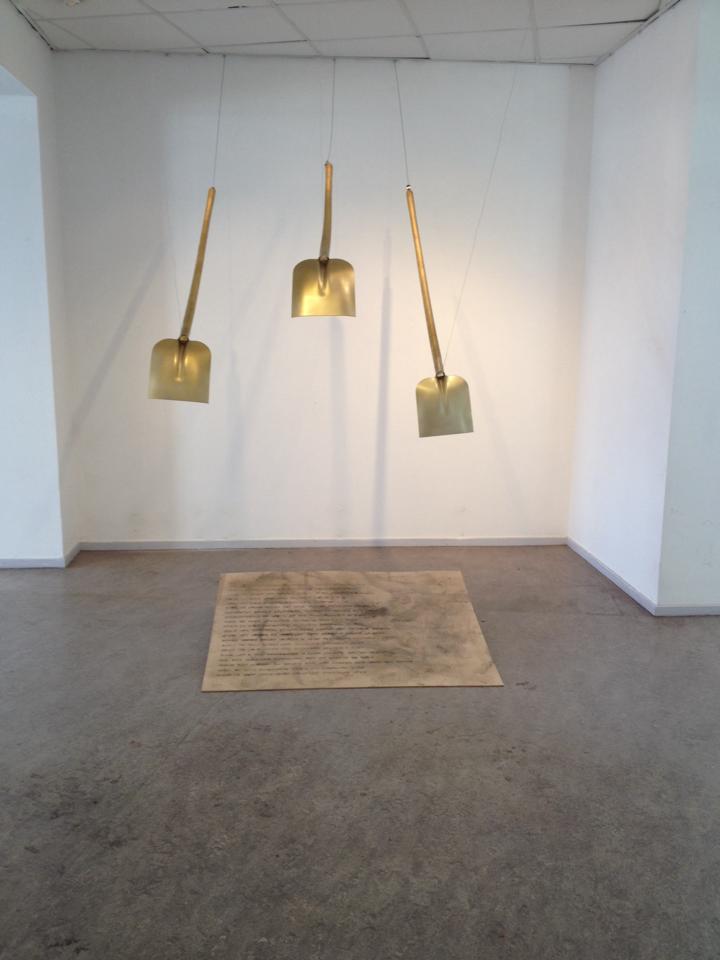 THE BETRAYAL, ED HANSSEN, 2015
GOLDSPRAYED SHOVELS, HELMETS AND PLYWOOD with the text of the anthem of Limburg(provence of the Netherlands),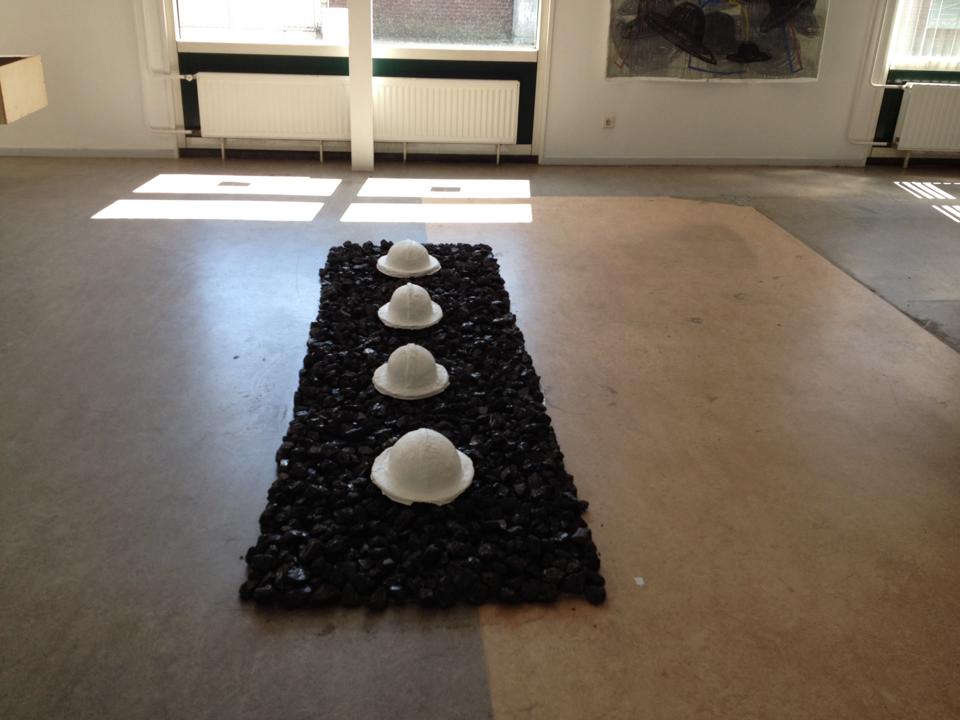 VULNARABLE, ED HANSSEN, 2015
COALS AND PLASTER HELMETS, SIZE VARIES.