A friend of mine who calls himself Orbiterone made me come up with this project.
He said: "...doe ze de groeten in Linnich.." So i made a small cardboardcard with the text : "Schöne Grüsse an der Stadt Linnich, Orbiterone, 19-09-2011, www.projectmailartbooks.com" and hung it with a tyre rib in a tree on the banks of the river Rur/Rurallee in the city of Linnich, Germany.
In the tree in which my "Slaapmutsen" installation was shown, i placed a cardboard with my name on it.
So there you have it: a new project is born today, september 19th, 2011.
Want to join this funproject?
Make a cardboard card awith your greetings to the city and place it somewhere people can see it, take a photo of it (one has to see the text) and mail the photo to
mail@projectmailartbooks.com
and i will place it, with your name.
BY JOINING ONE OF THE PROJECTS ON THIS WEBSITE, YOU AGREE THAT THE PICTURES OF YOUR PARTICIPATING ARTWORKS WILL BE USED FOR PUBLICITYREASONS FOR THESE PROJECTS, BE IT DISPLAY'S, DIGITAL PUBLICITY, BOOKS, NEWSPAPERS OR OTHER FORMS OF PUBLICITY.
SCROLL DOWN TO SEE THE PHOTOS OF THE GREETINGSPROJECT SO FAR...
Paul en Mireille Verhulst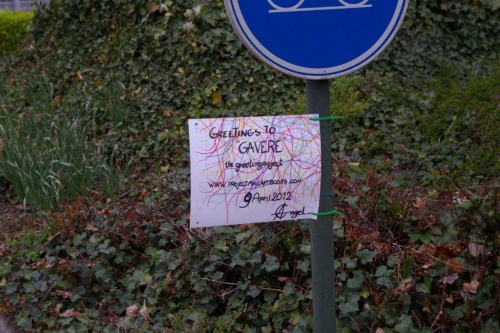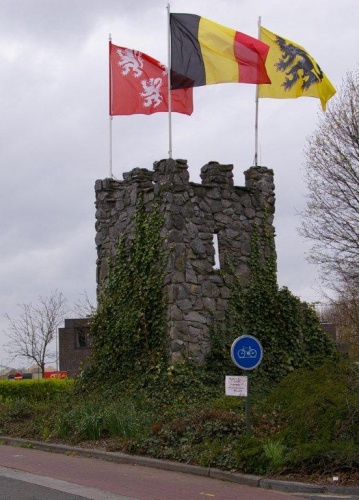 Boekhandel Cursief/Galerie De Etage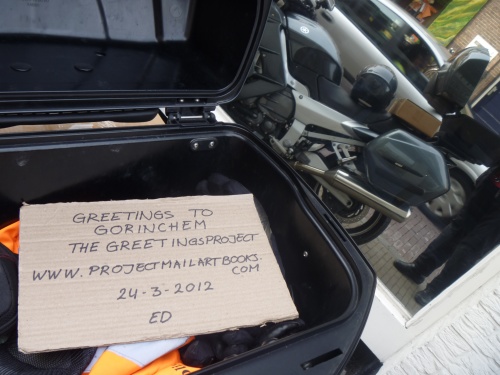 Cultureel Centrum Het Spoor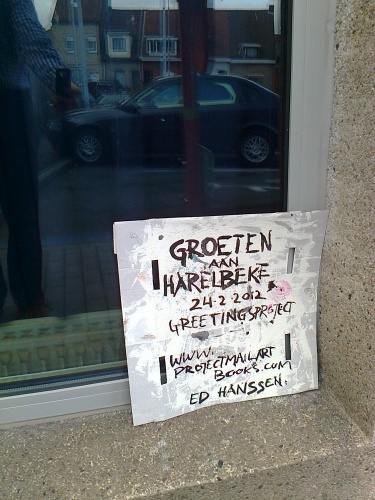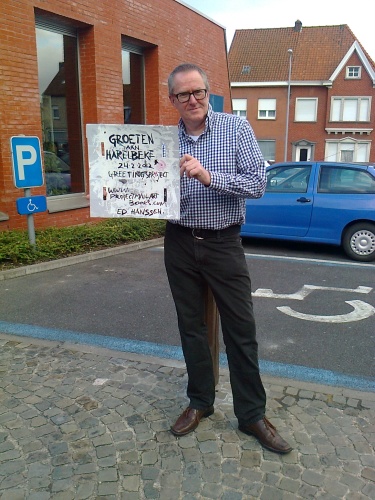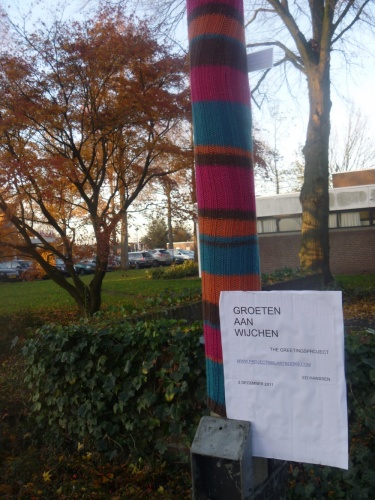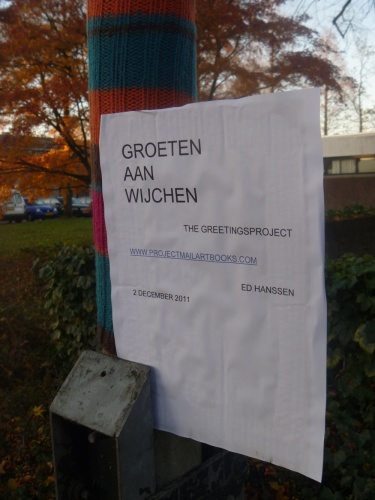 Niki-Saint-Phalle Statues,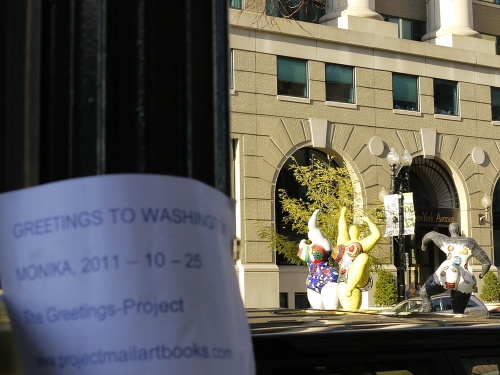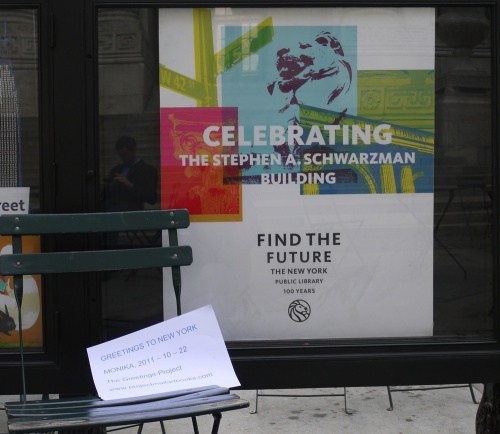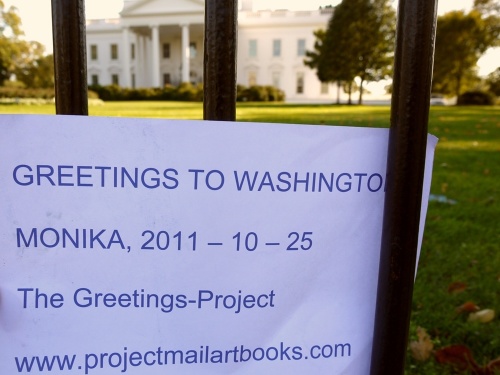 Limburg, the Netherlands,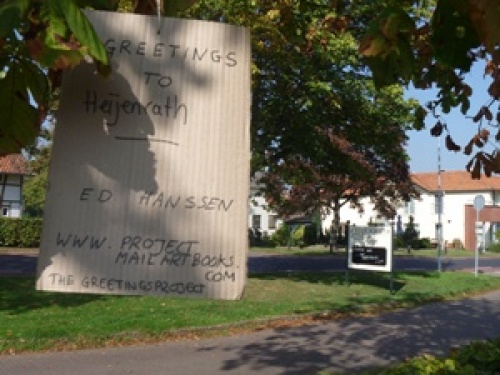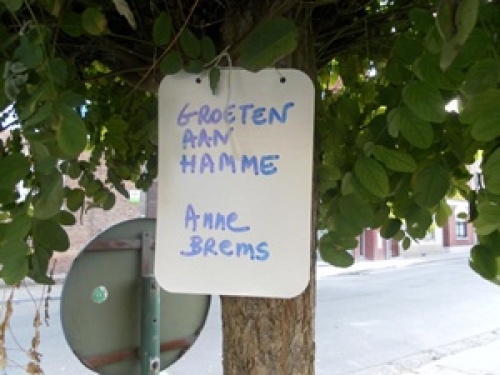 On the banks of the river Rur and the Rurallee.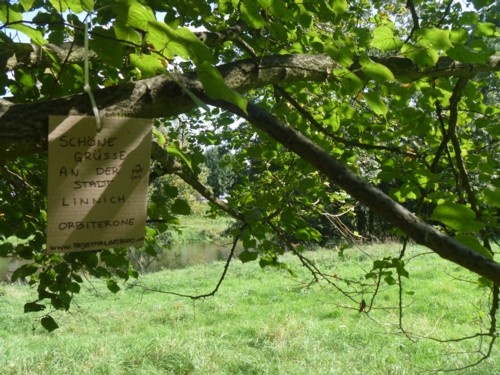 On the banks of the river Rur and the Rurallee.