CURRENT EXHIBITION(S):
Click on the poster to enter the exhibition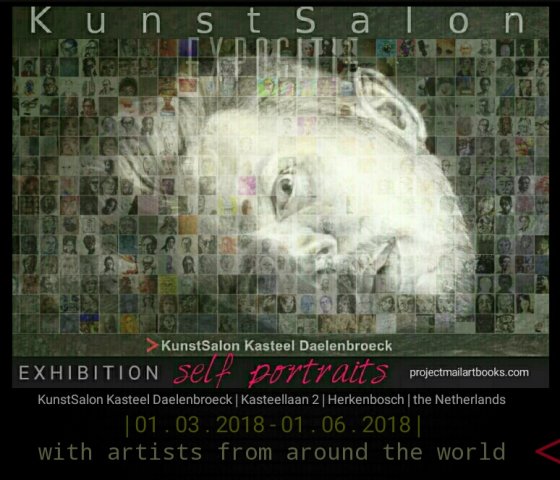 PAST EXHIBITIONS:
STILL STANDING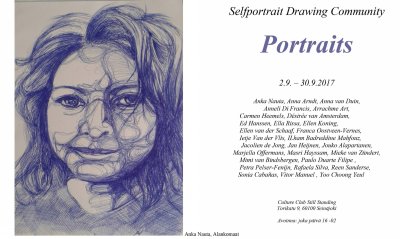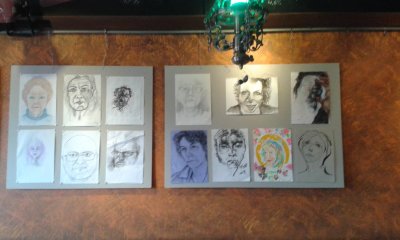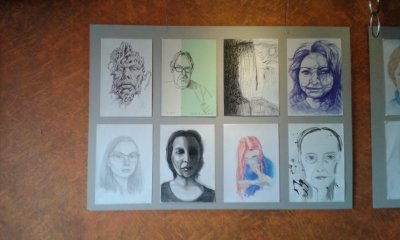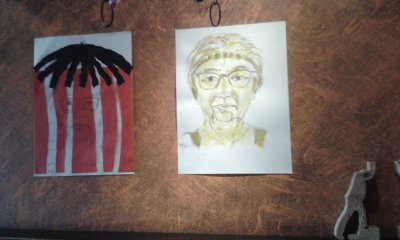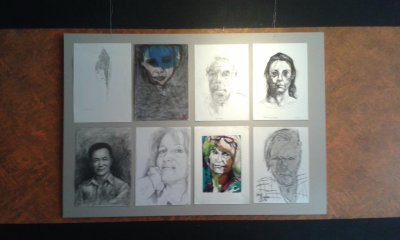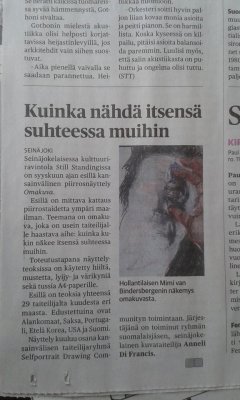 SELFPORTRAIT DRAWING COMMUNITY
Hillegom, the Netherlands
With special thanks to Ré Noo(DE SCHOOL)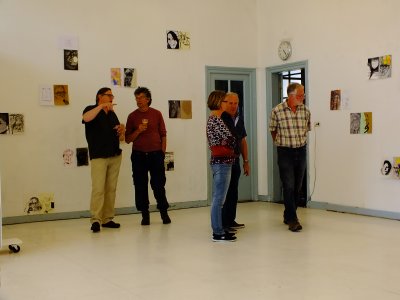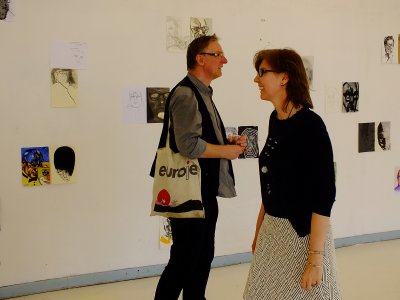 Bart Jan Bakker and Franca Oostveen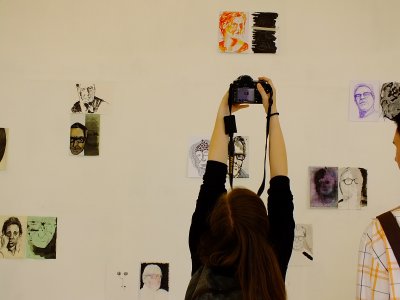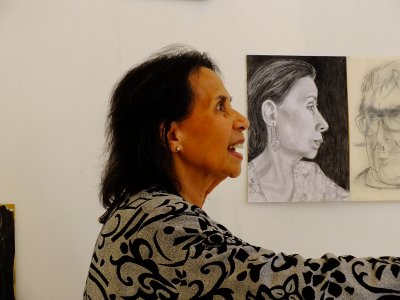 Ietje van der Vlist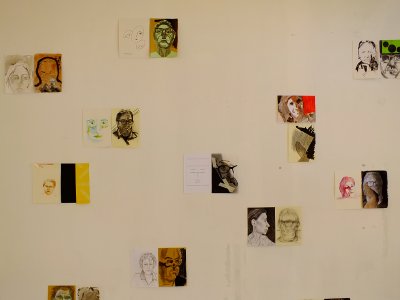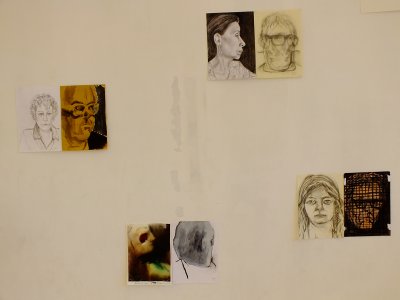 Selfportrait Drawing Community
Cultuurpodium t' Blauwe Huis
Raphael Kuijpers(t' Blauwe Huis)
Marianne Delmee(participant and great help while building up the exhibition).
202 Selfportraits were shown (101 by participants and 101 by Ed Hanssen(projectinitiator).
All selfportraits have been returned or swapped as indicated by the participants.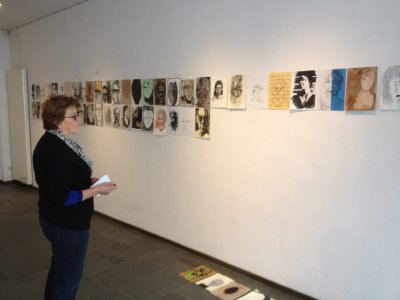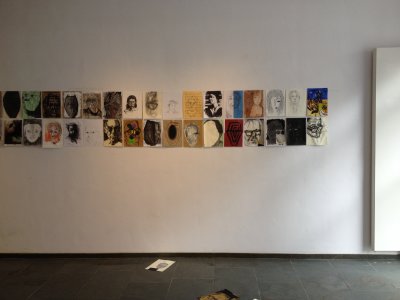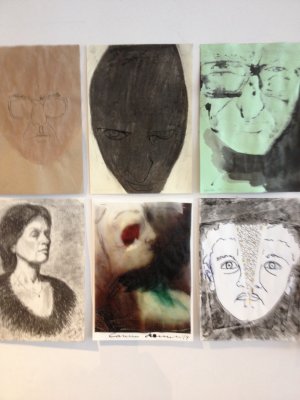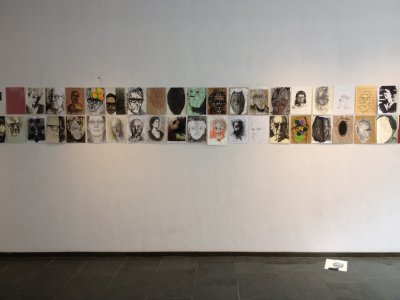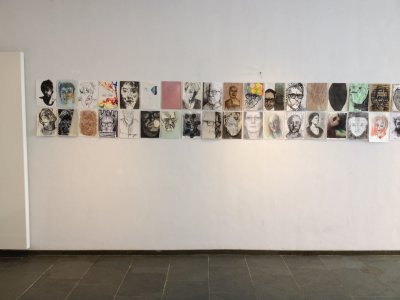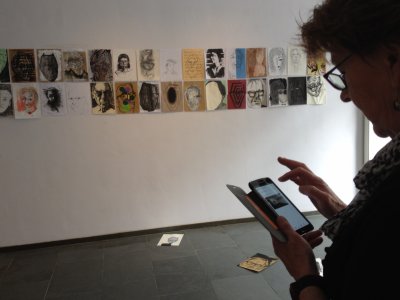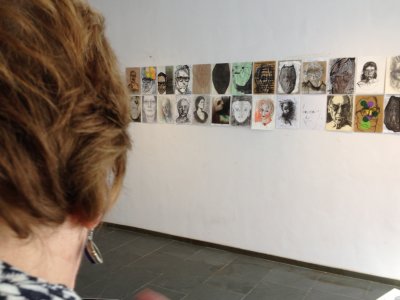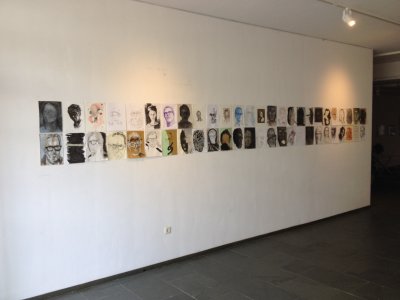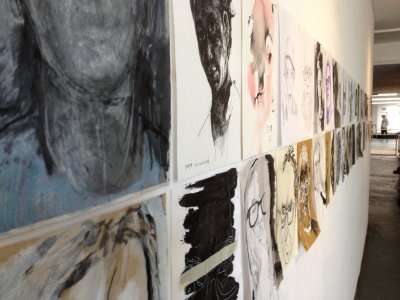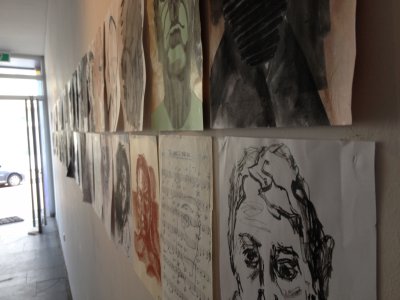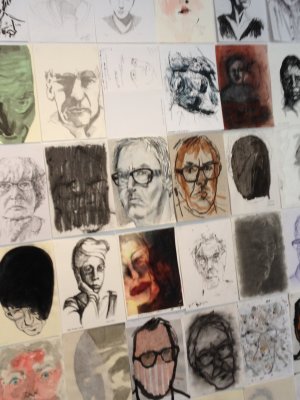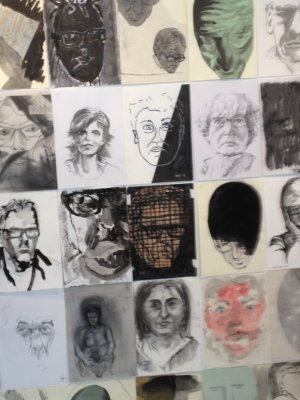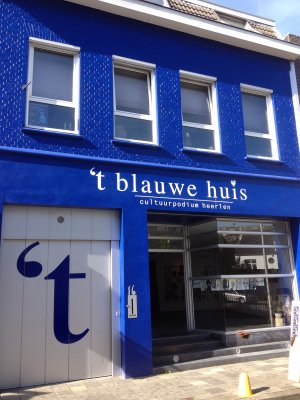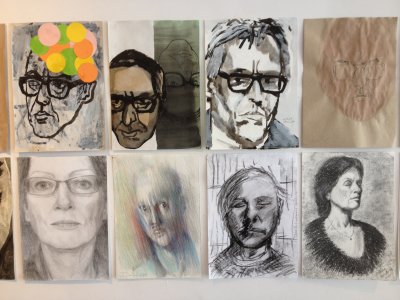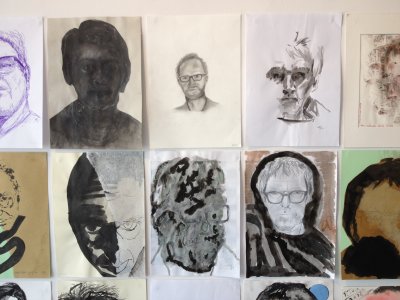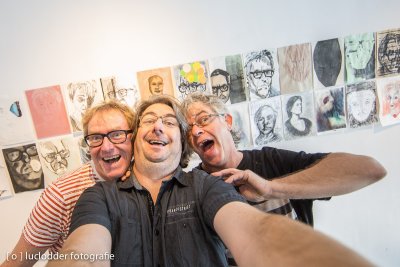 with photographer Luc Lodder and artist Hans Keuls