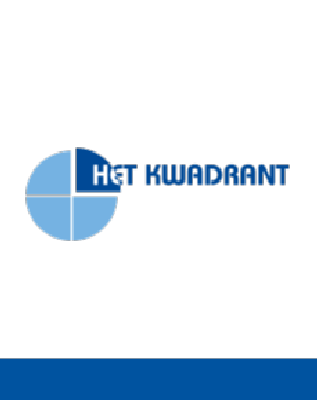 Carmen Heemels, participant to PMAB, is also artteacher at Het Kwadrant, Weert, the Netherlands.
She introduced her classes to PMAB JUNIOR.
Here are some of the FANTASTIC results: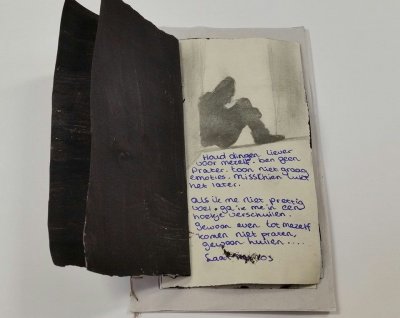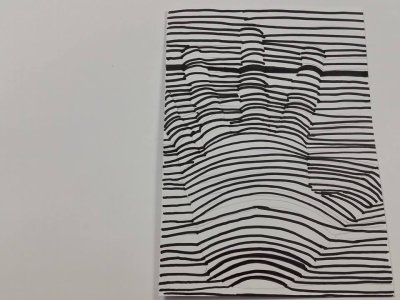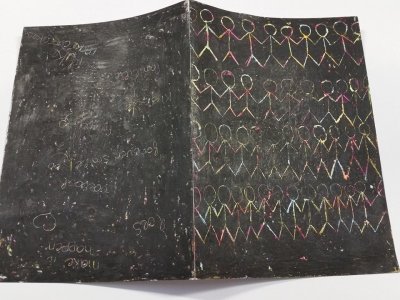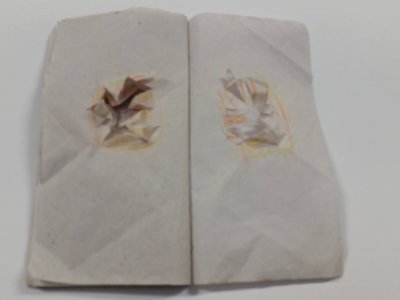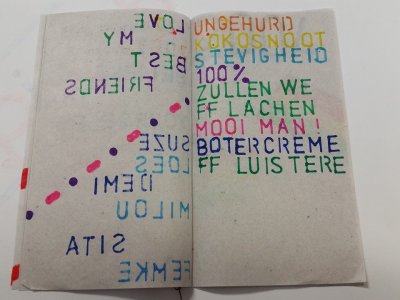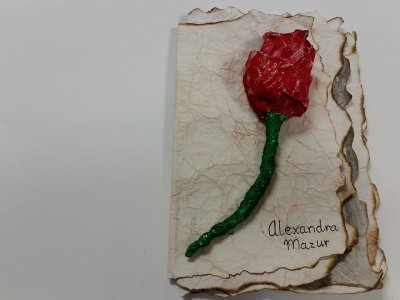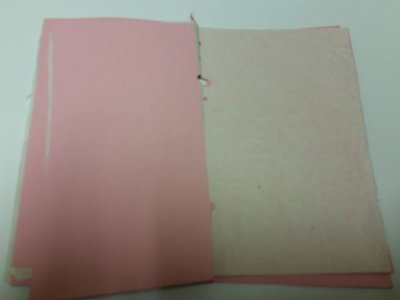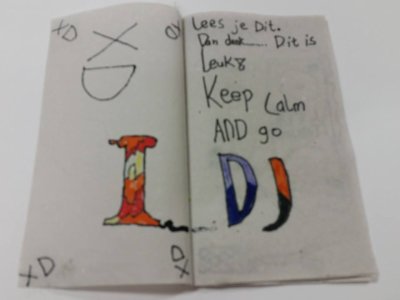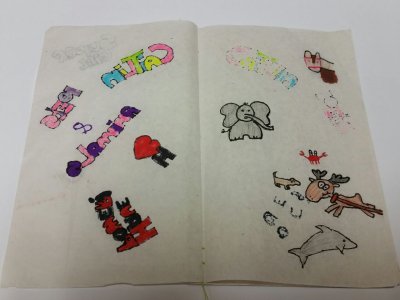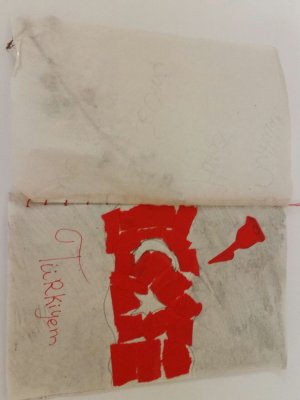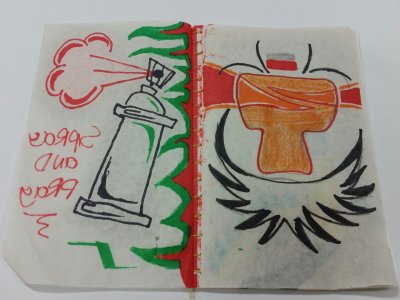 If you want to see all booklets made by the kids..... Click
HERE.
Here are some picuters taken while giving a workshop at Het Kwadrant: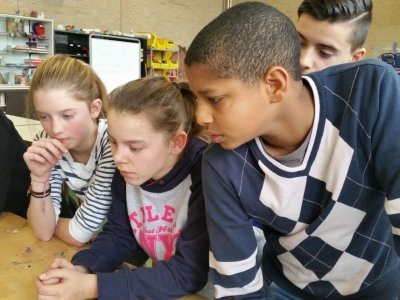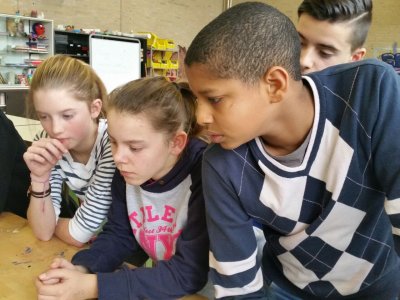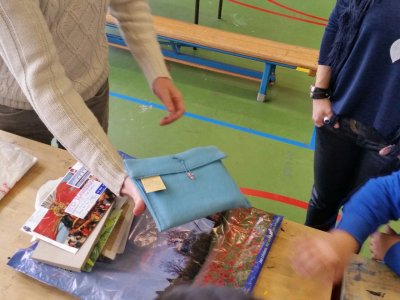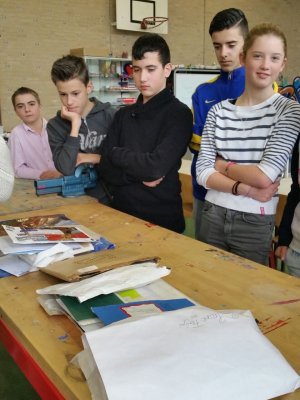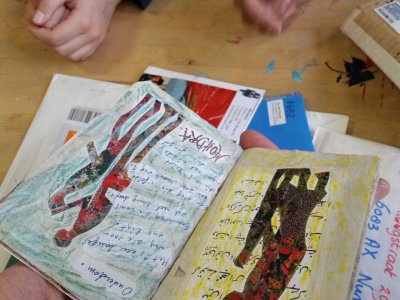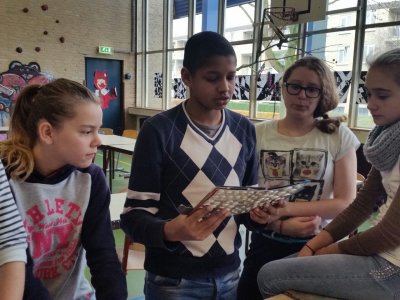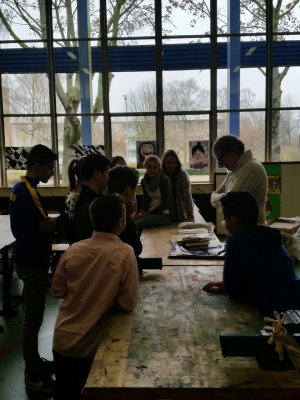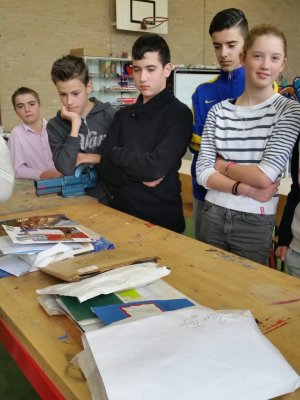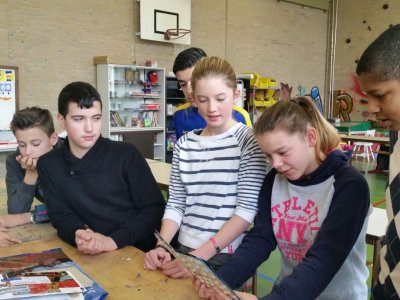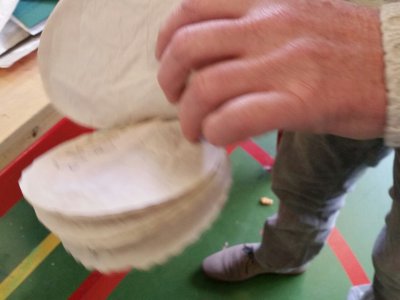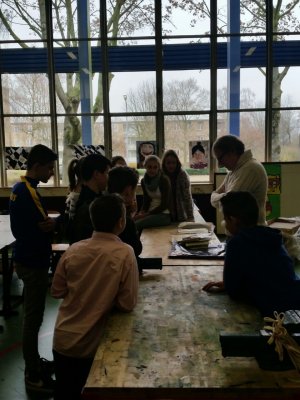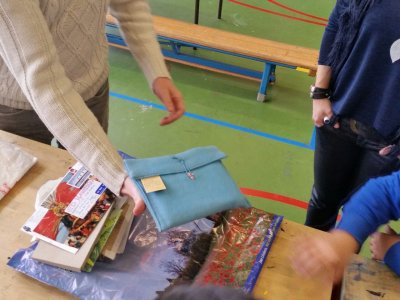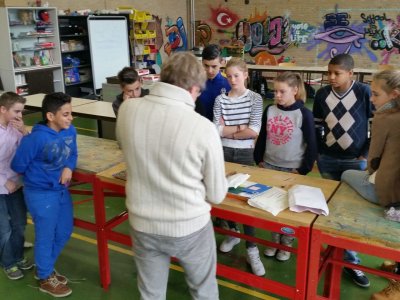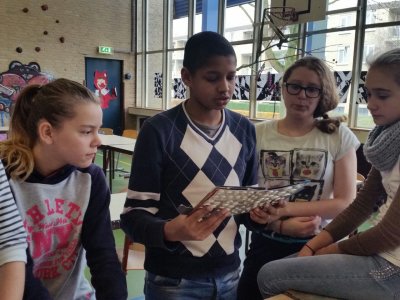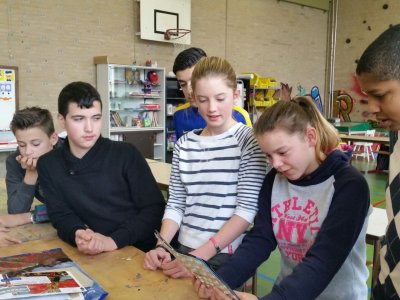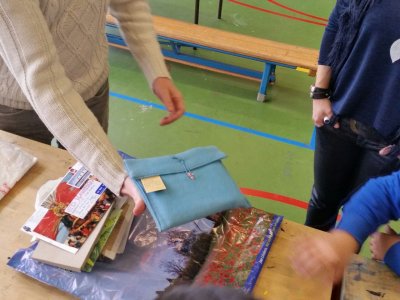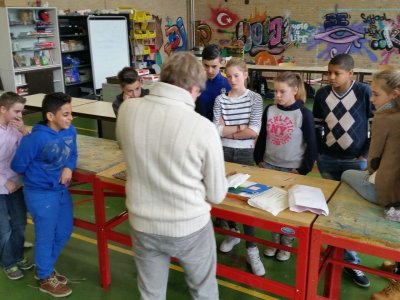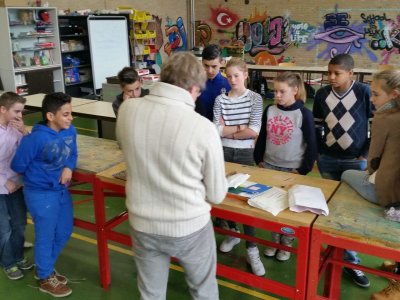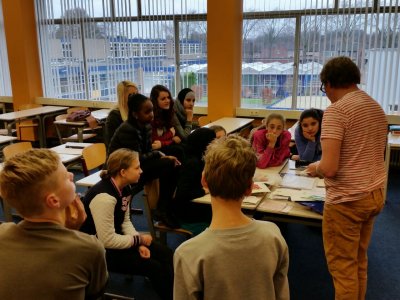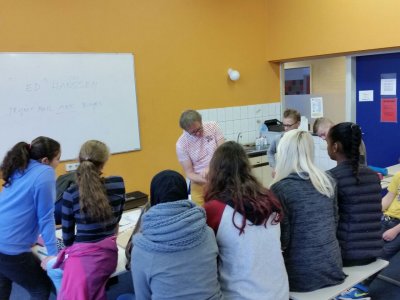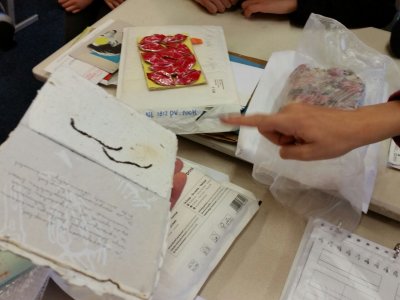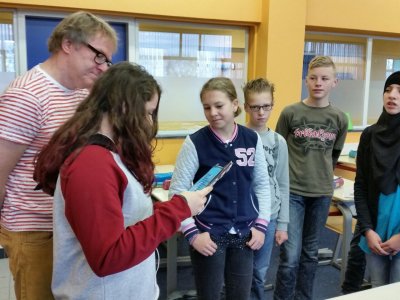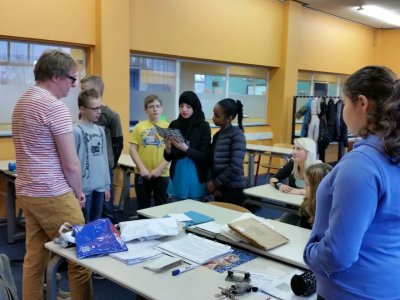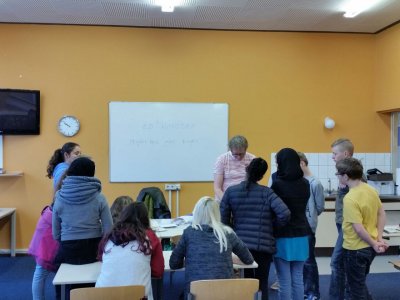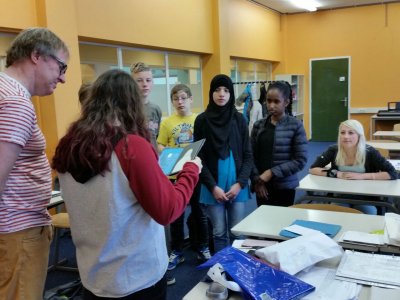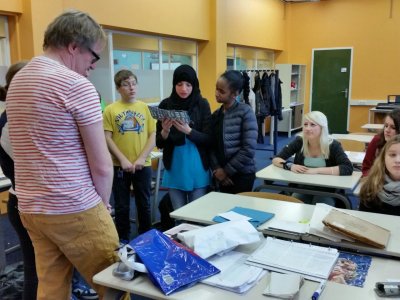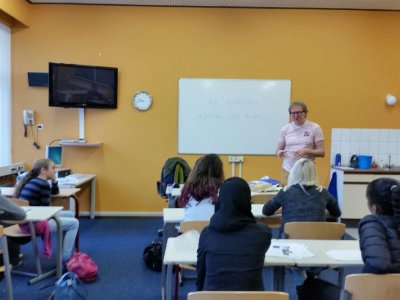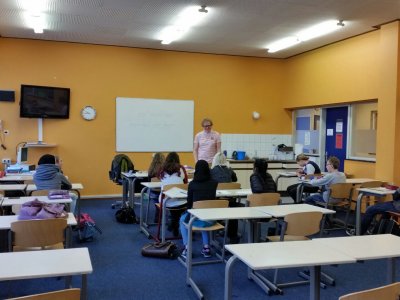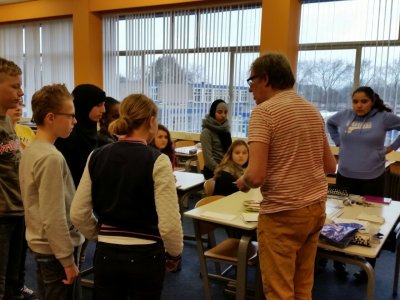 You may wanna click this
LINK
to the website of Het Kwadrant and read more about all above.