A logo for PMAB made by Marc Ruiter, which he uploaded to Facebook made me come up with another project:
The LOGO Project.
You can make a logo for ProjectMailArtBooks.
Each page on the website gets another logo made by another artist and...
all logos will also be shown on this page.
Put the logos up on the Facebook page of www.projectmailartbooks.com or mail them to: mail@projectmailartbooks.com
BY JOINING ONE OF THE PROJECTS ON THIS WEBSITE, YOU AGREE THAT THE PICTURES OF YOUR PARTICIPATING ARTWORKS WILL BE USED FOR PUBLICITYREASONS FOR THESE PROJECTS, BE IT DISPLAY'S, DIGITAL PUBLICITY, BOOKS, NEWSPAPERS OR OTHER FORMS OF PUBLICITY.
THE LOGOS:
Hil van Neer: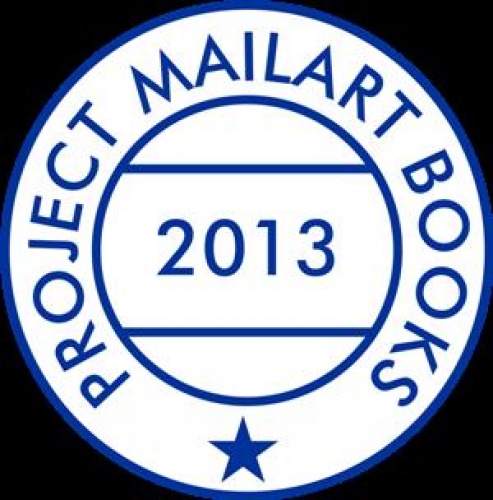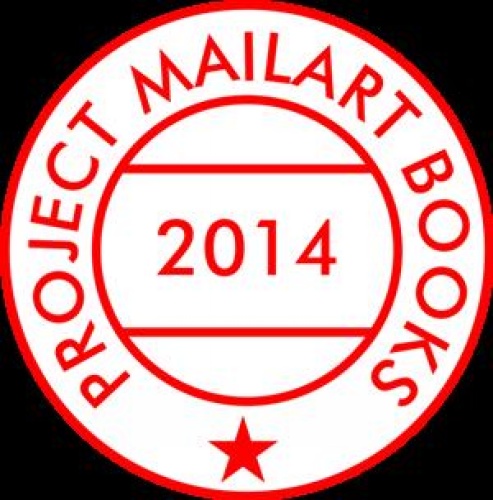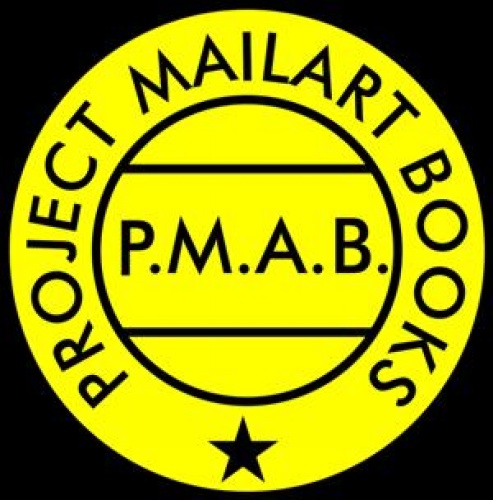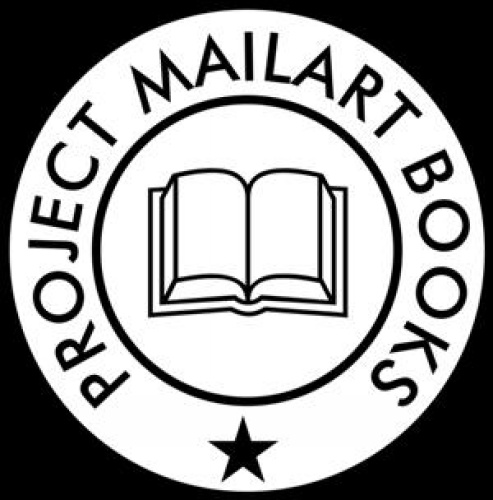 Bart Ensing:

Roel Sanders: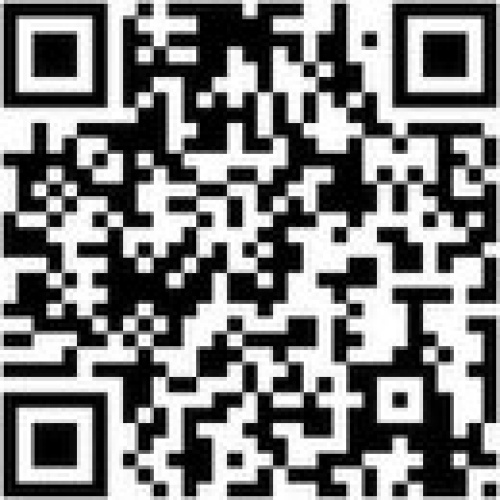 Ingrid Siliakus: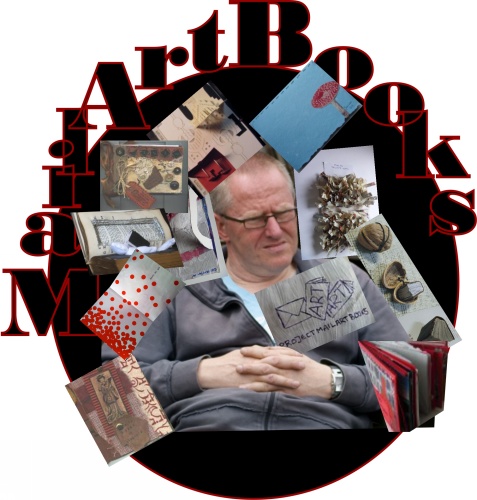 Liesbeth Janszen: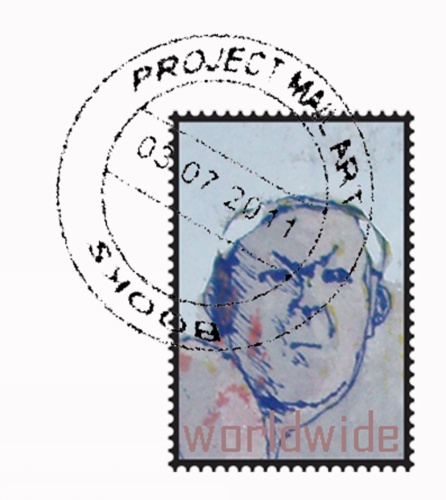 Wil Peerboom: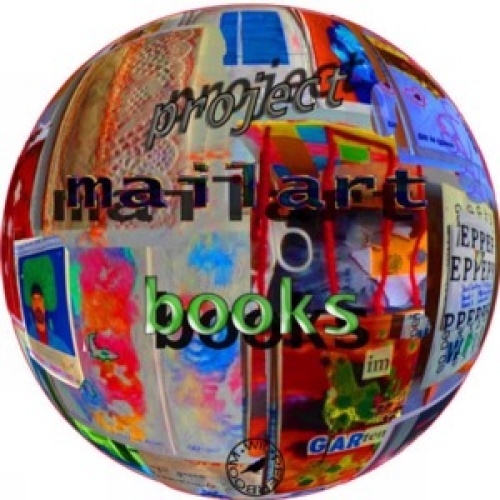 Rian van Nieuwkerk: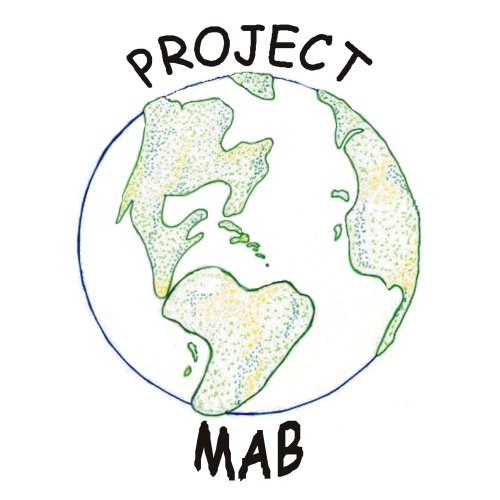 Marc Ruiter:

Ed Hanssen: